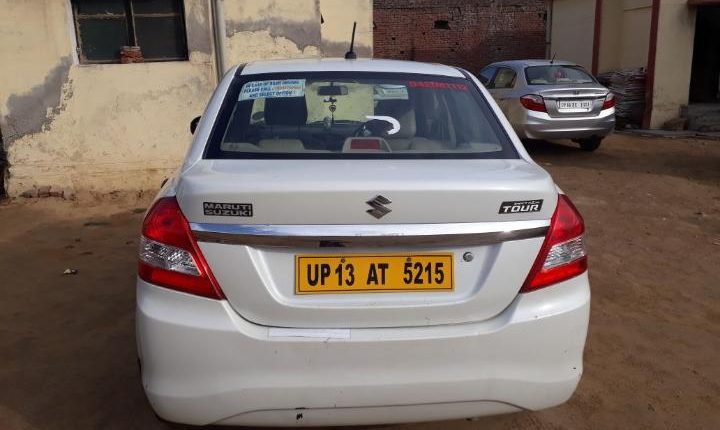 Gautam Buddha Nagar arrests Six criminals following multiple encounters
Saurabh kumar
Gautam Buddha Nagar district police is once-again aggressively hunting the criminals as within 6 hours district Gautam Budh Nagar registered three encounters one after another.
Yesterday late night on Grant Trunk Road near court police chowki, police had an exchange of fire with the criminals who were trying to escape in a Swift Dzire Car which they had robbed just hours back from Greater Noida west area.
Both the arrested criminal were identified as Nasir and his accomplice Shukeen. During this gunfight a police personal also received injuries who has been shifted to hospital. Police had taken car in his custody and probing for more details regarding the criminals.
Second encounter also took place yesterday evening where two criminals were arrested with country-made gun, six live cartridges and stolen jewellery worth Rs 2.5 lakh. In this incident two of their accomplice managed to escape from the spot.
Third encounter took place in Noida near Hajipur under pass in Sector P-39 where two criminals were injured with police bullet and got arrested.