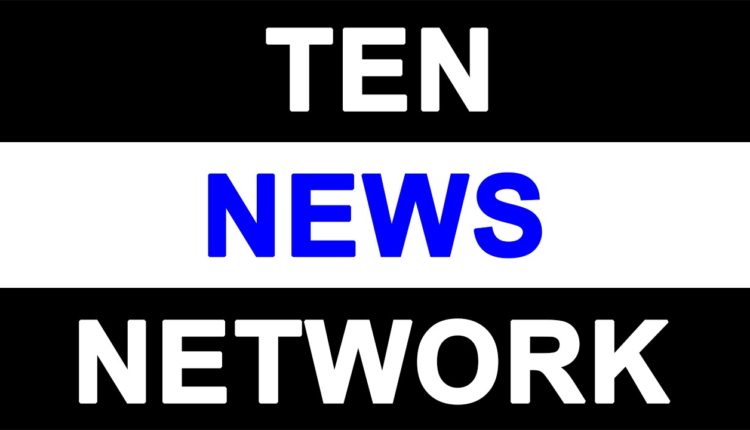 Chicago, June 25 (IANS) Gold futures on the COMEX division of the New York Mercantile Exchange advanced sharply on Friday as Britain voted to exit the 28-nation European Union (EU).
The most active gold contract for August delivery gained $59.30, or 4.69 per cent, to settle at $1,322.40 per ounce.
Gold advanced to its highest level since July 11, 2014, when gold closed at $1337.40 per ounce, datas collected by Xinhua reports showed on Friday.
US investors displayed fear, triggering a rush to the precious metal as a safe haven after Britain voted to leave the European Union.
The referendum has been dubbed the "Brexit" by investors and is largely seen as a highly destabilising move. Analysts noted that the potential for a Brexit has caused volatility in the market, driving investors to gold to seek refuge from the Brexit vote.
An extensive fall in equities also gave extensive support to the precious metal as the US Dow Jones Industrial Average fell sharply on Friday.
Analysts noted that when equities post losses, the precious metal usually goes up, as investors are looking for a safe haven, while the opposite is true when US equities post gains.
On the US economic front, new orders for manufactured durable goods in May decreased $5.3 billion, or 2.2 per cent, to $230.7, the Commerce Department said on Friday.
Meanwhile, the Thomson Reuters/University of Michigan index of consumer sentiment showed on Friday that the final reading of the consumer sentiment for June fell to 93.5 from 94.7 in May.
On Thursday, gold futures fell for fifth trading days in a row as investors bet that Britain would remain in the European Union after the Brexit referendum.
Analysts believe that the market will be dominated by the Brexit vote in the coming days, and fear will add additional support to the precious metal.
Analysts note that the last US financial crash in 2008 was spread over several days, and that if conditions worsen, the precious metal will likely increase in value due to its safe haven properties.
Silver for July delivery rose 43.60 cents, or 2.51 per cent, to close at $17.789 per ounce. Platinum for July delivery added $20.80, or 2.15 per cent, to close at $987.10 per ounce.