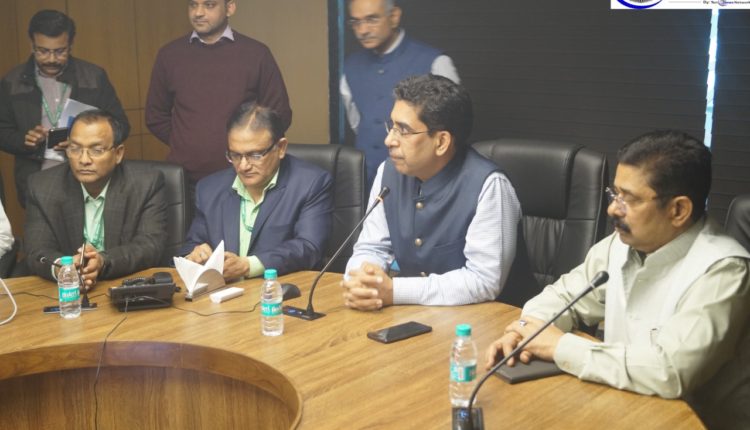 Greater Noida residents get its 'Mitra' , app to help in improving civic amenity facilities in city
Saurabh Kumar
Greater Noida (6/3/2019) : Today taking a milestone step for improving the functioning of Greater Noida Authority and enhancing the maintenance of civic amenities, Narendra Bhooshan CEO Greater Noida Authority launched an app named Mitra and a helpline centre. This app will allow the resident of Greater Noida to register their complaints and grievances to authority without visiting its office. This app will also provide a lot many options to Greater Noida residents.
First Narendra Bhooshan launched the helpline centre by cutting the ribbon thereafter he also registered a mock complaint. During this inauguration, all other senior officials remained present there.
People can register their complaint on the provided helpline number (0120-2336046\47\48/49). Once complainant register their complaint it will be transferred to the accountable officer within 48 hours through a CRM system. For there the helpline centre has four costumers but later the chair will be increased.
Apart from this while launching the Mitra app CEO himself detailed about the app "In this app residents of both rural and urban area, Allottees, Businessman will be able to register their grievances related to Citizen Services, Maintenance, Sanitation, Horticulture and etc."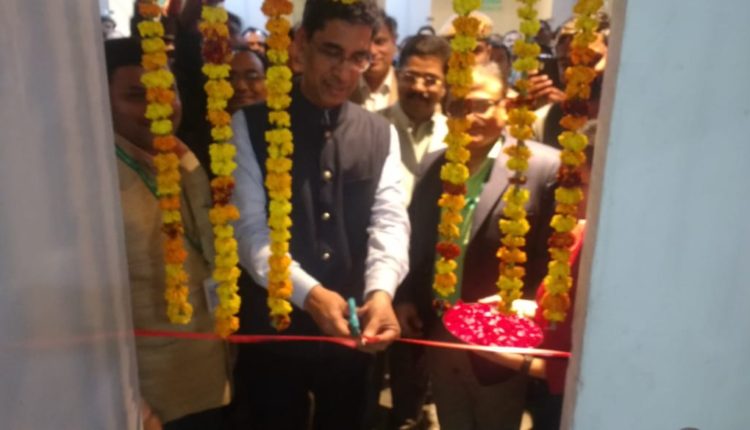 This Mitra app can be downloaded through the Google Play Store. Once anyone registers their complaint the app automatically provide the name and number of the responsible officers to the complainant. As well as the officer will also receive a notification of registered complaint in his Inbox.
People will also be able to upload pictures and documents related to their complaint. For example, if anyone will upload the pictures of potholes or uncovered sever the app will track the GPS location of the area and notify the responsible officer. Allottees will be able to submit Electricity and water bill after registering into the app through their allotment number.
While Interacting with Media CEO told that "The best thing about this app is that it has a dashboard facility which allows senior officers including me to review the status of complaints. After login into the app, i will able to access all the details of how many complaints are pending for how long they are pending, which officer has the highest number of a pending complaint, which department has the highest number of complaint."
Further, he told that "the officers have to dispose of the complaint under a particular time frame as a Public service Delivery Act. To review its functioning we will hold weekly meetings so that we can dispose of complaints of the public as soon as possible in a satisfactory manner".