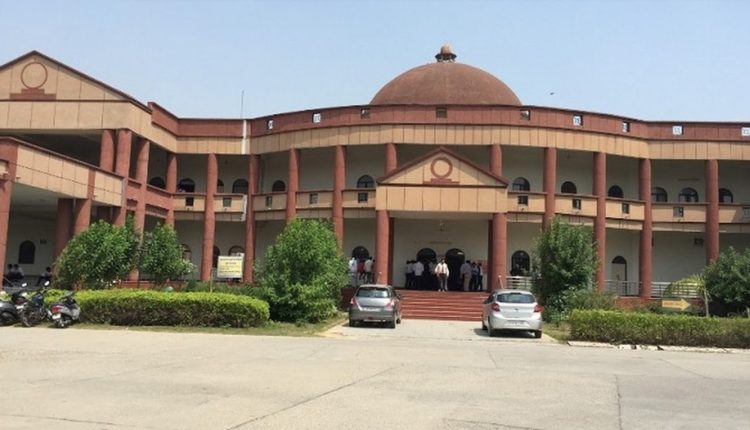 Greater Noida to host its 3rd National Lok Adalat on September 14
Saurabh Kumar
Greater Noida: 4/9/2019    On September 14 district and revenue courts of Greater Noida will be hosting the National Lok Adalat (NLA) for people to get their cases resolved through mutual settlements. The District Legal Services Authority and administration is reaching out to local litigants to make use of the adalat.
This will be the third National Lok Adalat to be held this year. District magistrate BN Singh has asked all the officials to ensure that maximum litigants come forward to resolve their issues. "People with cases related to revenue, family disputes, marital issues, motor vehicle act, water, electricity, land, bank recovery, service matter and others can approach the NLA to resolve their issues," Singh said.
All officials have been asked to ensure that maximum people come forward to take advantage of the initiative to resolve legal issues in a mutual and faster way. Under the Legal Services Act, only Legal Services Authorities at the national, state, district and taluk levels can hold such public courts. It gives statutory backing to the settlement reached Lok adalats — the settlements are treated as court decrees.
Officials are reaching out to people in order to spread awareness about the initiative through social media platforms. All the subdivisional magistrates have been asked to contact village panchayats to ensure that villagers also come forward.