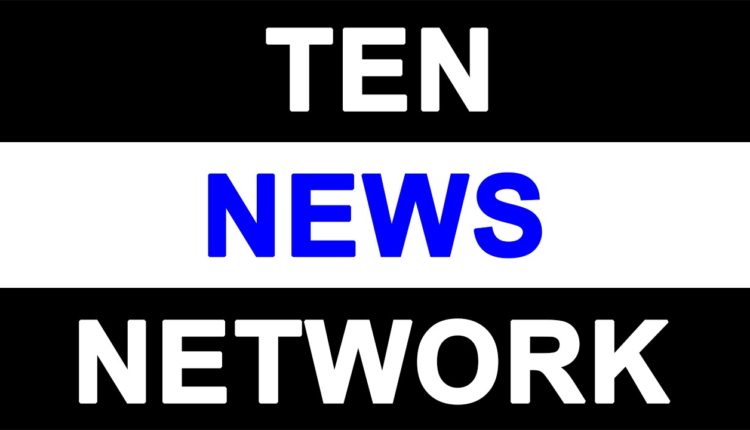 #GreaterNoida school is India's 'greenest'

Noida: Father Agnel School in Greater Noida's Sector Beta 2 pipped 500 schools from across the country to emerge as the 'greenest school'.
The award given away by the Centre for Science and Environment (CSE) on February 23 came as part of a green school programme promoted by the CSE.
Father Agnel had been systematically turning green over the last two years after signing up with the CSE's programme. The second prize went to Queen's Valley School, Dwarka (Delhi), and the third to the Government Senior Secondary School, Devnagar (Shimla).
"We gradually weeded out junk food and polythene use on our school campus, started running a lot of solar panels. We have kept medicinal plants on the campus, and are preserving our green areas. Our degradable waste is sent to the Greater Noida Authority for composting, paper waste is recycled. The next step is to manage our e-waste and we are working on it," said Smita Khan, geography teacher who is also the school coordinator for the schools's environment-friendly drive.
Fr Agnel doesn't have a canteen. "We are very watchful of our water and energy consumption on the campus as well. We had signed up for this drive two years ago, and it took us that long to become the top-most green school in India," Khan said.
 Of the 500 schools that had applied for this award, 10 were shortlisted. Schools were rated after a detailed assessment of environment-friendly practices such as waste management , rainwater harvesting, and proportion of green area in school, availability of health-promoting food in the canteen, and sanitation practices, among others.
Commenting on the awards, Sunita Narain, director general, CSE, said, "Green practices should be followed for they are correct, and not just to gain points."
Awards were also given for various other criteria such as the state that reported the highest number of submissions (Punjab with 122 submissions), for recycling (Salwan Public School, Ghaziabad), water efficiency (The Shri Ram School, Moulsari, Gurgaon), etc.