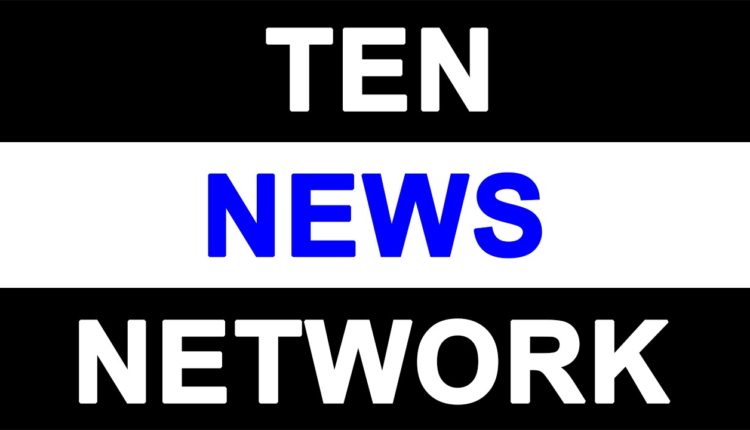 Gurgaon boy jumps to death at IIT Guwahati

A first-semester student of Indian Institute of Technology, Guwahati, was found dead on campus on Sunday. Police suspect Tushar Yadav committed suicide by jumping from the fourth floor of his hostel the previous night.
Tushar, who was studying electronics communication and engineering, was from Gurgaon.