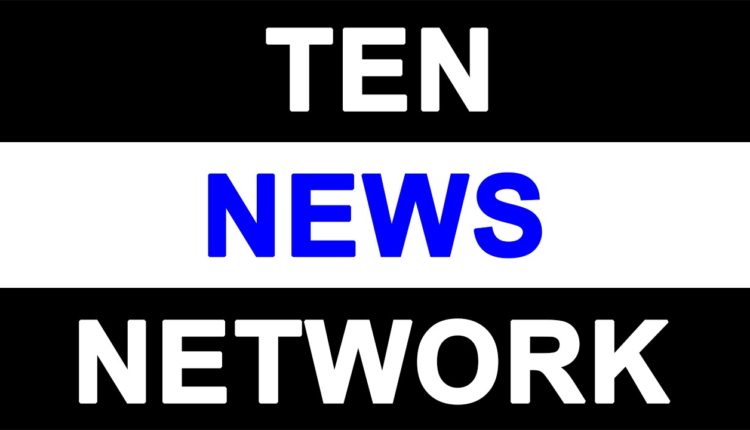 #ShivSena-#BJP talks deadlocked

The seat-sharing talks between the Bharatiya Janata Party (BJP) and the Shiv Sena for the Maharashtra assembly elections seem to have hit a deadlock. Both the parties have proposed two separate formulae and are adamant about not backing down.
The Sena has clarified that it won't accept anything less than 150 seats. "We want 150 seats and out of the remaining 138, other allies can be given 18 and the BJP can keep the rest," said a senior Sena leader on the condition of anonymity.