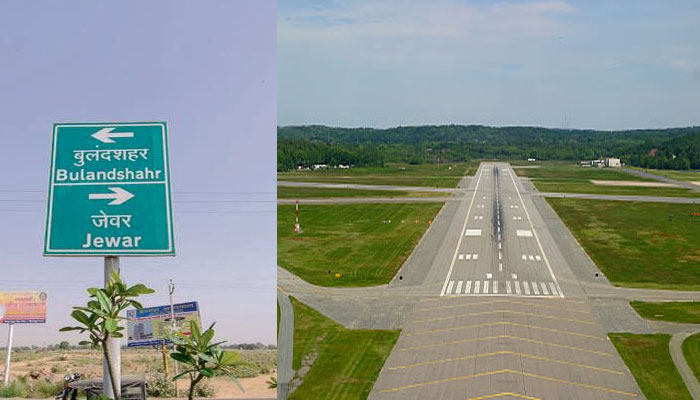 Hearing culminates on acquisition of 1334 hecatres land from 6 villages, proposal sent to govt.
Sayrabh Kumar
Greater Noida (03/01/18) Hearing regarding the acquisition of 1334 hectares of land under 6 villages for the construction Noida International Airport was completed on Wednesday. On the last day of the hearing a total 175 farmers from 6 villages lodged their objections and gave suggestions.
Now for the acquisition of land, proposal of Section 19 will be sent to the government and the land acquisition for the airport will be done under the new Land Acquisition Act. In October, 2018 government had given green signal to land acquisition and under section 15 also had given chance to farmers for registering their grievances and suggestions regarding land acquisition before 31st December.
After which 776 farmers have registered their objections as per the new land acquisition law, and filed objection regarding four times the compensation of the circle rate, cost of the house and government giving lower compensation for tube wells.
As for now hearing over objections of 175 farmers on Wednesday has been completed under Section-15. Now for the acquisition of land, the proposal of Section-19 will be forwarded to the government by January 5th.