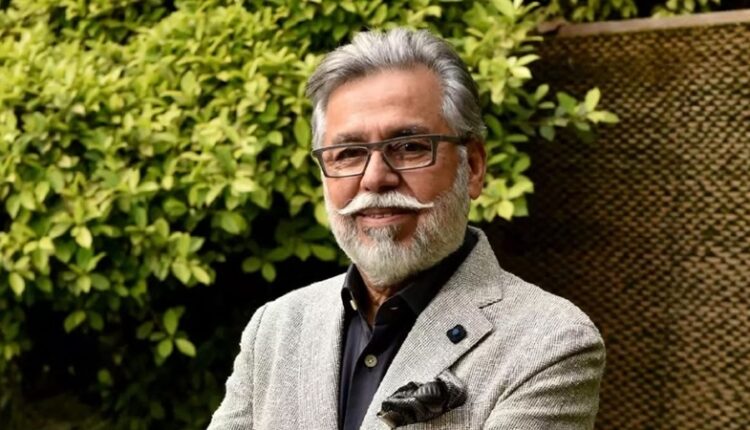 Hero MotoCorp Chairman Pawan Munjal Hails Union Budget, Seeks GST Cut on Two-Wheelers
Ten News Network
Delhi (India), 2nd Feb 2023: Hero MotoCorp Chairman Pawan Munjal has hailed the Union Budget presented by the Finance Minister, calling it a pro-growth and forward-looking budget that will drive the country's economic recovery. Munjal praised the government's emphasis on infrastructure development, agriculture, and rural electrification, calling these sectors the drivers of growth in the Indian economy.

However, Munjal also sought a reduction in the Goods and Services Tax (GST) on two-wheelers, which he believes will make these vehicles more affordable for the common man and boost demand in the sector. Currently, two-wheelers attract a GST rate of 28%, which Mr. Munjal feels is high and a burden on the consumer. He believes that a reduction in the GST rate will provide a much-needed boost to the two-wheeler sector, which has been impacted by the COVID-19 pandemic.
In his budget speech, the Finance Minister had announced several measures to boost the automotive sector, including the launch of a new scheme to encourage the production of electric vehicles. Munjal welcomed these measures and said that Hero MotoCorp is fully committed to supporting the government's vision of a cleaner and greener future for India. He also emphasized the need for the creation of a favorable ecosystem for the growth of the electric vehicle industry in the country.
The Hero MotoCorp Chairman also praised the government's focus on improving the ease of doing business in the country, calling it a significant step in the right direction. He said that the measures announced in the budget, such as the simplification of the tax regime and the streamlining of the processes for starting a business, will make it easier for companies like Hero MotoCorp to do business in India and create new employment opportunities.