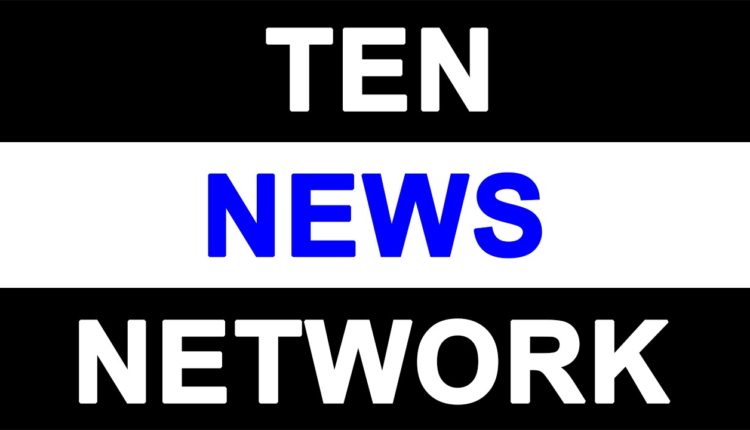 Canara Bank is one of India's most well-known commercial banks. Ammembal Subba Rao Pai, a well-known figure, founded the bank in Mangalore, Karnataka, in the year 1906. Canara Bank Limited eventually changed its original name to Canara Bank Hindu Permanent Fund, which it had when it was created.
In addition to offering financial services, Ammembal Subba Rao Pai wanted the bank to advance social objectives including removing ignorance and superstitions, encouraging the practice of saving, helping those in need, and cultivating a feeling of decency among the population.
Over the course of its 100-year history, the Bank has experienced many stages of its track to growth. Canara Bank saw extraordinary growth, particularly after being nationalized in 1969 when it attained the position of a national player in terms of geographic reach and customer groups. 
The 1980s for the Bank were described by business diversification. In June 2006, The Bank celebrated a century of operation in the Indian banking industry. Several notable turning points may be found in the Bank's dramatic history. Canara Bank now holds a prominent place within the community of Indian banks.
Personal Banking 
It provides a wide variety of goods and services, including savings accounts, deposits, loans, mutual funds, insurance, online banking, debit cards, and credit cards, among others.
Corporate Banking
It offers a range of services to its corporate clients, including loans, IPO monitoring services, cash management services, etc.
NRI Banking
Transfer services and consulting services are also provided to its NRI Clients in addition to a variety of personal banking products.
Subsidiaries, Branches, and Offices
In 1976, Canara Bank created its overseas subsidiary. In 1983, Canara Bank's London branch became the organization's first overseas site. Canara Bank established Indo Hong Kong International Finance as a subsidiary in Hong Kong two years later. 
Canara Bank built a branch in Shanghai in 2008–2009, becoming its third international business. Later, Canara Bank established branches in Leicester and Bahrain and upgraded the status of its Hong Kong subsidiary to that of a branch. Additionally, Sharjah is home to a representative office.
Canara Bank and State Bank of India founded Commercial Bank of India LLC as a joint venture in Moscow.
Cooperate Social Responsibilities 
The Canara Bank has made a name for itself not only in commercial banking but also in a number of corporate social responsibilities, such as supporting national priorities, promoting rural development, boosting rural self-employment through a number of training institutions, and driving the goal of financial inclusion. 
Promoting an inclusive growth approach, which has evolved into the fundamental tenet of the current national policy agenda, is in reality profoundly ingrained in the founding ideals of the Bank.
Public Sector Bank In India
As of September 2021, Canara Bank has domestic branches 9800, including 3037 rural, 2796 semi-urban, 1971 urban, 1996 metropolitan, and 12360 ATMs/Recyclers spread over 28 states and 8 union territories. The third-largest public sector bank in India is the Canara Bank.
59.52% of all branches are located in rural and semi-urban areas. The Bank has a robust local presence in addition to 4 international branches, one each in New York, London, Hong Kong, and DIFC (Dubai). 
The bank also has a representative office in Sharjah, United Arab Emirates, a joint venture bank in Moscow with the State Bank of India, and a fully owned subsidiary in Tanzania, Canara Bank (Tanzania) Ltd.
Mobile Banking
One of the largest public sector banks in India is Canara Bank. It is one of the top banks in the nation that provides mobile banking services for the benefit of its clients. Users of the Canara Bank mobile banking app may access a variety of financial services from the comfort of their homes. 
The bank's main mobile banking app, called Canara ai1, stands for "Canara Digital." and Canara e-passbook. Through their mobiles, users of Canara Bank may access services like online payments using the Canara bank IFSC code and requests for checkbooks and transfers of money, among other things.
Conclusion
A reputable bank has a responsibility to assist in any way conceivable in enhancing the economic surroundings of the wider population in addition to serving as the community's financial hub. These wise thoughts of our founder still have meaning in helping society with a purpose today.
The success history of Canara Bank in its first century was owed, among other things, to the genuine support of the beloved clients, stakeholders, dedicated personnel, and the exceptional leadership skills presented by its leadership.