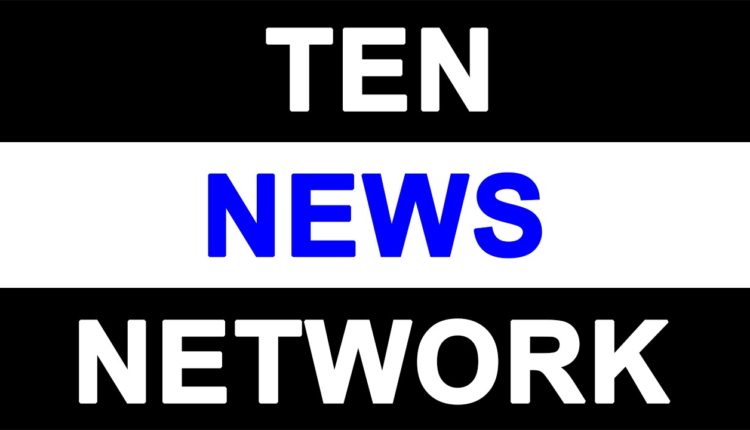 Hoping CBI also will reach same conclusion as ours' in Sushant death probe, says Mumbai Police commissioner
Mumbai Commisioner of Police Param Bir Singh on Friday targeted the critics who had questioned the probe done by his team in the Sushant Singh Rajput death case.

"I'm sure CBI will soon reach a conclusion that won't be different from ours. SC also called our investigation 'professional' but some vested interests tried to target us to defame us but ultimately our truthful investigation won," said Mumbai Commisioner of Police.
A few days back CBI had asserted that the investigation in the death of MSD actor is still ongoing and they haven't ruled out any scenerio yet.