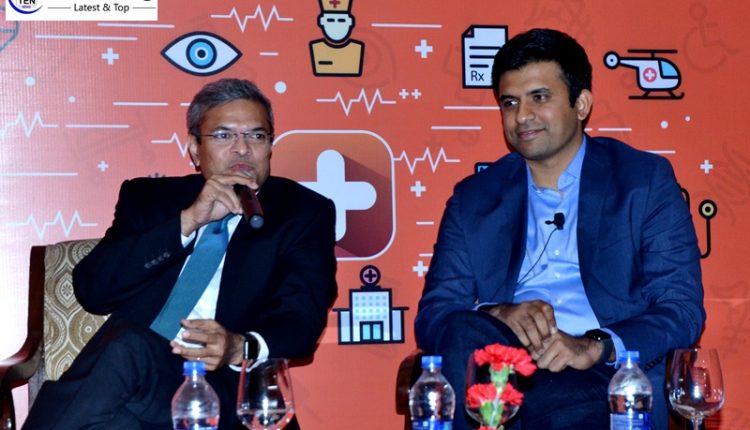 ICICI Lombard Launches 'IL TakeCare' App to Transform OPD health Insurance
PRERIT CHAUHAN (PHOTO/VIDEO BY SAURABH SHRIVASTAVA)
New Delhi: ICICI Lombard General Insurance, one of the leading general insurance companies in the country On Wednesday, launched a health insurance app 'lL TakeCare' in collaboration with Practo, the leading healthcare platform.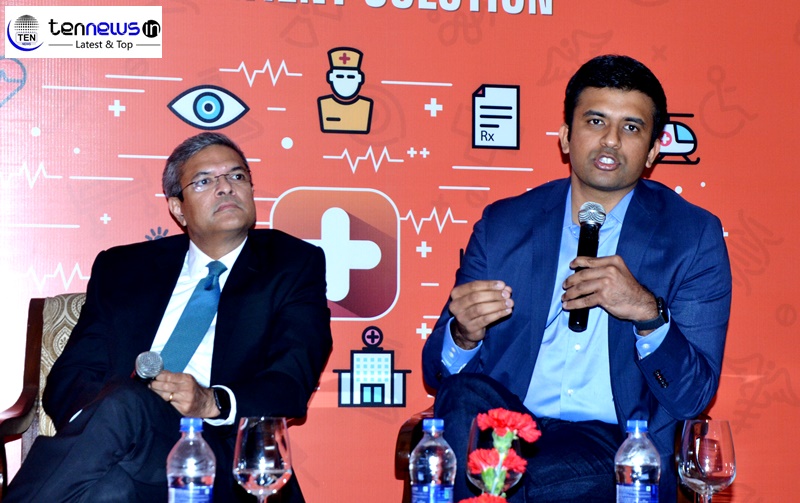 The app meets key customer requirements with respect to their primary healthcare needs. This includes hassle-free, real-time claim authentication of expenses such as doctor consultation, medical
tests, pharmacy spends etc. lt also empowers the user to access a cashless network comprising of specialized doctors. The app thus addresses a key problem of customers wherein they were hitherto required to pay for OPD expenses from their own pocket.
The 'lL TakeCare' application works in sync with Practo's 'Trinity' technology to allow customers to make cashless vrsrts with doctors including those who operate stand-alone clinics.
lClCl Lombard General Insurance, MD & CEO, Bhargav Dasgupta, Addressing Media said, "At ICICI Lombard, we are focused on introducing innovative solutions that make life easy for our customers. Our 'lL TakeCare' app is a step forward in this direction and caters to a large and currently neglected aspect of healthcare outpatient expenses towards consultation, diagnostics and medicines".

Practo Founder and CEO, Shashank ND said, "Practo has been working towards simplifying the
healthcare experience for consumers.Today we are launching our Trinity technology to help patients get a paperless and cashless consultation experience at neighborhood clinics. lt will also help the doctor community provide a better, more seamless experience to their patients."