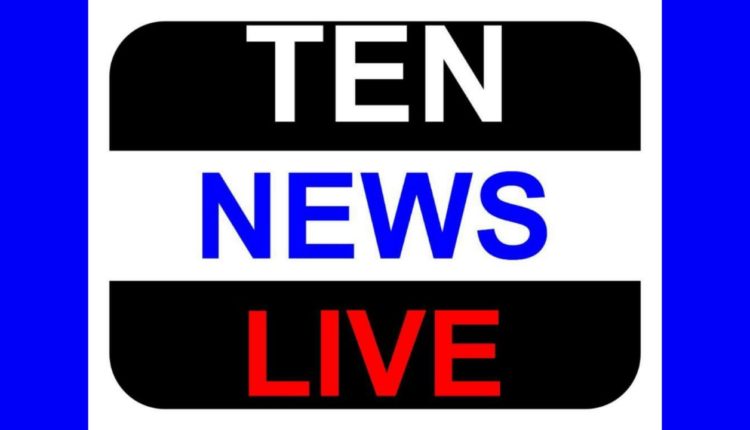 IFSEC India 2013 from 05-07 December at India Expo Centre Greater Noida
More than just an exhibition space for top security professionals, IFSEC India provides a robust platform for business growth through partnerships, project assessment and market intelligence. Alongside the traditional exhibition IFSEC India fosters innovation, hosting thought-leading conferences that provide beneficial and actionable insights on future trends in security market, attracting visitors looking to invest in an enhanced level of security.
With a heritage of success, the 2013 will build on the highly successful sixth edition, which boasted close to 250 exhibitors from over 20 countries displaying the most cutting edge private and government security and fire safety technologies, products, solutions and services, with onsite product launches from major industry suppliers. The event, spread over 15000 sq meters, attracted 8627 high calibre purchasers from both government and private sectors. The exhibition ensured that the exhibiting suppliers met both channel partners (system integrators and value-added resellers) as well as the end-user organizations including private security professionals, alongside governmental agencies including defence, paramilitary and police.