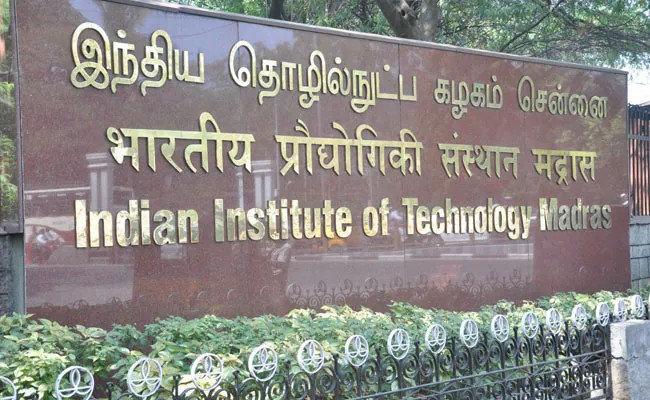 IIT Madras making text-to-text AI using 9 languages
Ten News Network

New Delhi (India), 15th March 2023: As part of the Ministry of Electronics and Information Technology's (Meity) Bhashini initiative, researchers at the Indian Institute of Technology, Madras are creating a text-to-text automatic translator that supports nine languages in an effort to reduce the language barrier that exists between different regions of the nation.
Kamakoti noted that the ultimate goal is to create a text-to-speech translator. He claimed that scientists had created algorithms that could instantly translate a text file between Tamil, Kannada, Telugu, Malayalam, Hindi, Bengali, Gujarati, Marathi, and English.
The "Nilekani Centre at AI4Bharat" on the grounds of IIT Madras, which was established in 2022 with a grant of Rs 36 crore from Nilekanti Philanthropies, is where the work is being done.
Kamakoti talked more about this project and said, "Today what is happening at Bhashini is translations are being made from English to multiple languages and from multiple languages to multiple languages. This translation is happening where we give a text and then it translates and give us back."