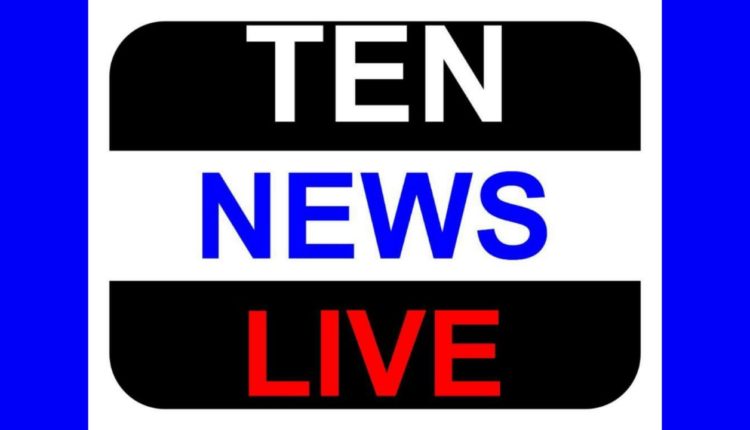 By Dr Shaarang Sachdev, Consultant & Coordinator – Emergency, Dharamshila Narayana Superspeciality Hospital
Pollution emitting from stubble burning in neighbouring regions of Delhi is severely impacting the air quality making it difficult to breathe in open air. The alarming level of AQI (Air Quality Index) results in respiratory illnesses and can adversely affect the lungs. The exposure to polluted air has an impact on the health of people who are already suffering from breathing disorders such as bronchial asthma, chronic obstructive pulmonary disorder, interstitial lung disease, cystic fibrosis, lung cancer etc.
Also affected adversely are people in extremes of age and immune compromised individuals.
In the current situation, it is advisable to limit exposure to polluted air as much as possible and it is highly recommended to use a pollution mask to avoid direct exposure to the air pollutants.
Few precautionary measures to reduce the effect of air pollution are as follows:
Maintain good indoor air quality –  keep your doors and windows closed and it is also advisable to install air purifiers
Wear full sleeve clothes and cover your face with a good quality pollution mask (remember to replace the mask at constant intervals.
Avoid doing physical exercises outdoors, instead prefer doing yoga indoors
Plant trees in and around your house as it will help in reducing air pollutants
Consume ginger and tulsi tea for stronger immune system
Include anti-air pollution foods in your diet such as: Vitamin C, Omega 3 & magnessium rich foods, turmeric, jaggery, walnuts etc