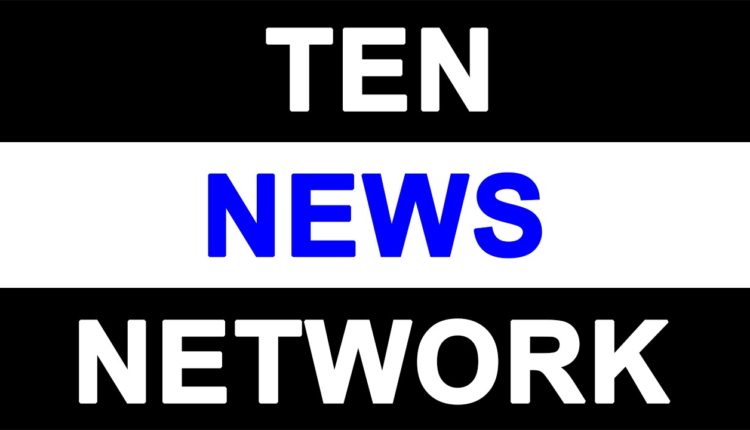 Impact of Deficient Monsoons on Real Estate
- by Akash Pharande, Managing Director - Pharande Spaces
In India, the monsoon season is invariably seen as a blessing to the villages and the bane of city dwellers. Agriculture depends on a good and dependable rainy season – but in the cities, all anyone can see is clogged drains causing flooded streets. Of course, we know that all of India's economy depends heavily on a timely monsoon season. In cities like Pune, catchments have almost dried up this year, and we are again staring at water shortages.

While the ill effects of a deficient monsoon are apparent, how does it affect real estate? Is the performance of the Indian real estate market somehow linked to the monsoon in critical but less obvious ways?
Impact on Economic Performance – First of all, the healthy performance of the property market has direct linkages to how well the overall economy is performing. In other words, whatever affects the economy will also have a fallout on the real estate market. Agriculture only accounts for about 16-17% of the country's GDP, but more than 50% of India's population depends on the farming sector directly or indirectly.
Currently, India is forecast to attain a 7-7.8% GDP growth. However, whether or not this will happen depends on how well the metro cities – particularly the financial capital Mumbai and its prosperous neighbour Pune – perform. While the global economy has been racked by the Russia-Ukraine war and the supply chain disruptions and inflation it has caused, India banks on its domestic economy to beat the headwinds over the mid-to-long term. This will be a difficult feat to achieve if the monsoon fails.
Impact on Disposable Income – The stock markets clearly react to monsoon predictions and the on-ground performance of the agriculture sectors. Most middle-class Indians depend on the stock market to create disposable income, which they can use to buy homes and other assets.
Moreover, inflation affects the overall cost of living, again causing consumers to have less disposable income to invest in real estate. Inflation also puts pressure on commercial spaces leased out to entertainment and retailers, which witness fewer consumer footfalls even as the rentals they pay for their real estate do not reduce.
Impact of Increased Rural-to-urban Migration – There are also other impacts of a deficient monsoon. Many farmers will be unable to sustain themselves in their villages and will come to the cities to try and get work there. This adds more strain on the cities' civic infrastructure, and there is an acute shortage of affordable housing there. Such migrant farmers eventually wind up in slums because they cannot afford to rent 'pukka' homes, especially when urban rentals are set to rise by more than 10% this year.
The Impact of Reduced Green Cover – Unfortunately, rapid deforestation has reduced the city's green cover, affecting rains. Contrary to a popular notion, trees and vegetation do not directly attract rain. However, they create favourable conditions for showers as they expel water vapours, which then accumulate and create condensation that leads to rainy conditions.
The rainy season is an excellent time for homebuyers to inspect housing options, as they can detect leakages within the flats and the state of traffic in the location during the most challenging time for vehicular movement in the entire year. While developers usually see fewer footfalls at their sites during the monsoons, the conversion rate tends to be quite healthy because buyers do additional research on the projects of their choice before visiting the sites.
All in all, the real estate sector depends on the monsoons in many ways. Like most other businesses, real estate developers send earnest prayers to the rain gods to ensure a healthy rainy season. This is even more true for a city like Pune, located in a rain shadow created by the surrounding Sahyadri mountains
All this being said, the housing market is still riding on a wave of renewed homebuyer enthusiasm. While factors like deficient monsoon do affect housing market performance in the short-term, healthy demand will ensure that sales will continue.
Of course, it always rains eventually. But the longer the delay of monsoon arrival, the longer it will take for housing demand to return to normal again.