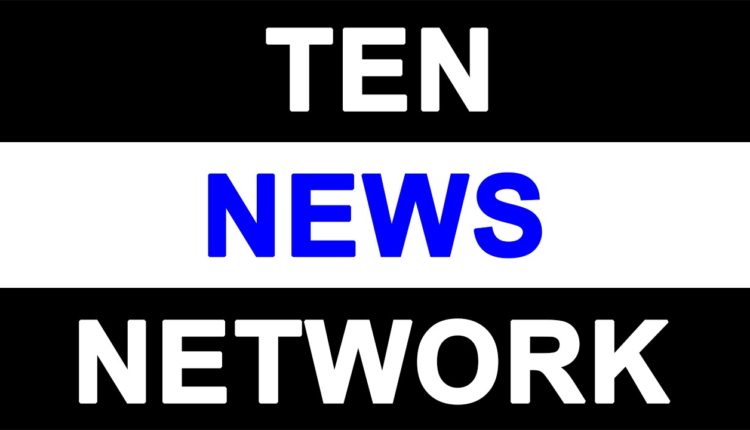 Treat National Education Policy as invention and work without worries on it as innovation is an application of invention
Prof. M.M. Goel
Kurukshetra, June 30- "We have to treat National Education Policy (NEP) 2020 as an invention from the collective wisdom of the wise Indians and work without worries on it as an innovation which means the application of invention by accepting the challenges of all kinds including converting careless into careful and useless into useful", opined Professor M.M. Goel Founder of Needonomics School of Thought who has been Vice-Chancellor in public and private universities of India.  He was speaking on the topic "Making Quality Education Affordable and Accessible through Innovative Solutions" online in Virtual Round Table Discussions organized by Delhi-based Eduvoice, The Voice of Higher Education. Ms Barkha Rathore delivered the welcome address and presented a citation on the achievements of Prof. M.M. Goel.

Needoeducation calls for needo-visits of museums (Krishna Museum and Dharohar Haryana Cultural Museum in Kurukshetra) as mandatory for every student once a year on a ticket which will boost the knowledge economy of India in all dimensions with creativity, innovation and critical thinking desired under Higher Order Thinking Skills( HOTS) of NEP 2020, told Prof. Goel.
To solve the dichotomy between quality education and affordability & accessibility in Indian institutions, we require the NAW (need, affordability and worth) approach of marketing the educational product along with communication skills necessary for employability and entrepreneurship, believes Prof. Goel.