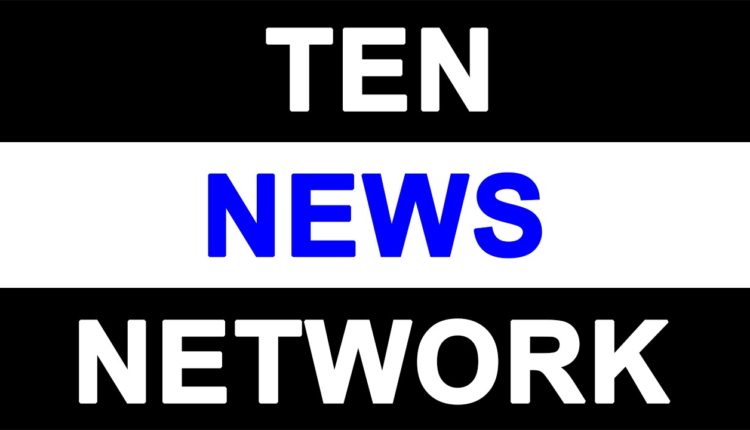 In pro-poor move, AAP government 'bans' demolitions in Delhi
The Arvind Kejriwal government's order on Monday against any demolition in Delhi is in tune with the recently extended central legislation, Delhi Laws (Special Provisions) Act 2014, which protects all unauthorized colonies, unauthorized constructions and slums that have come up to June 2014 till 2017.

The decision comes in the backdrop of the recent slum demolitions in Rangpuri Pahari and Wazirpur. The protest by a few jhuggi-dwellers who claimed their hutments were demolished in Shahdara by the police the day Kejriwal and his cabinet were being sworn in may have worked as the catalyst. The evicted people had demonstrated outside Kejriwal's Kaushambi residence on Sunday.