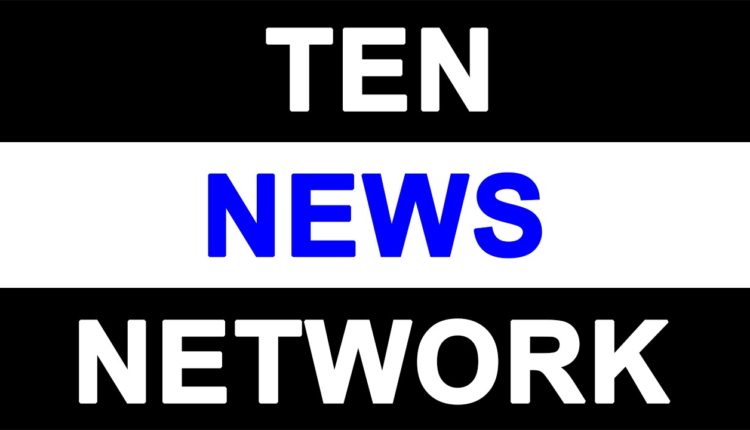 THE FUTURE OF AAP : Shantonu Sen
On 14th February 2015 Arvind Kejriwal created history by becoming the 8th Chief Minister of Delhi. Probably, for the first time in the memory of any democratic  country so many  things  happened. A movement," India Against Corruption" emerged as a political party with in a year of it coming into being.  The Aam Admi Party  was born. There was no joint  celebration among the founding fathers of the movement. Arvind Kejriwal broke away from the movement against the wishes of its mentor. Anna Hazare repudiated the national convener of AAP totally and fully.  Santosh Hegde and Kiran Bedi also turned their back on him. Despite a troubled birth  the Party caught the imagination of  millions and spread its wings in Delhi . It grew and grew and to the utter surprise of millions  in the two recognized parties it emerged in the Assembly elections in Delhi  2013 in numbers that made it a potential challenger to both BJP and Congress. This potentiality became a reality when Arving Kejriwal took oath as Chief Minister Delhi but  lasted  49 days only.   He became a former Chief Minister Delhi  also on a 14th February but  the year is 2014.

From February 2014 to February 2015 is  just 365 days. Not a long tenure in the life of a political party. However, during this short period it would seem that AAM ADMI PARTY was brought to its knees.Its volunteers drifted away. Stalwarts like Shazia Ilmi Amit Bhaduri Gopinath left it. Many others like Binny a MLA attacked it viciously. Arvind Kejriwal was dubbed a " Supremo" and undemocratic.Prashant Bhushan became inactive. Shanti Bhushan derided Kejriwal's leadership and suggested he was no organizer. Its coffers started drying up. Almost all political analysts had already written it off after it came a cropper in the Parliamentary elections in  May 2014. Then the desertions, a few mentioned above and the all India Parties assumed that the johnny came lately was all but knocked out for the count. But like Phoenix AAM ADMi PARTY has arrived and what an entrance! History  repeats we are told but no history has been repeated in AAP's return, I am confident.
What lies in future for this Party?  Trouble lots of trouble. It wants a Bharat that is mukt bhrastachar and better life for India.s teeming millions. All those , almost 53% of the voters , want the same. Apart from vote and hope this lot does not have any muscle. The lot with muscle has no love lost for AAP . It has the numbers, the money, the power the media and the will to destroy AAP. It will do its utmost and use the frailty of AAP's supporters to emasculate it as it did  after Arvind Kejriwal quit as Chief Minister in 2014. It succeeded too.The AAP fell on its  knees broken and botched in the Parliamentary elections. It resurrected in 2015 and how it did will be a matter of research one day. But  today it  must gird its loin to face up to those who have already joined hands to first ridicule its manifesto and its aim is to later destroy it under a heap of ridicule and slander. Will it succeed or will it fail?