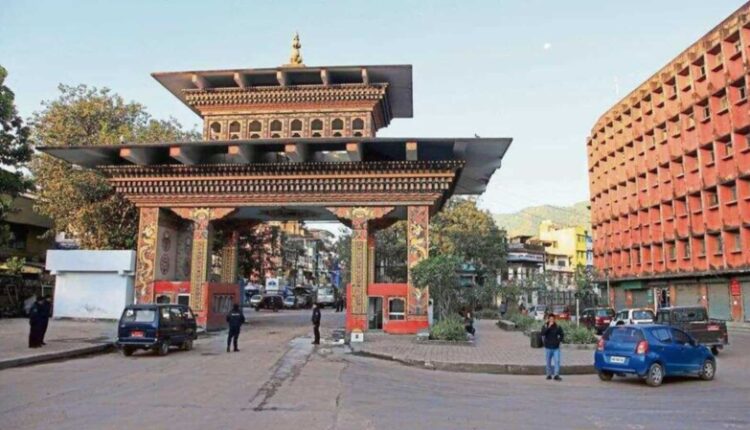 India-Bhutan border reopens after two years with new rules
Ten News Network

Assam, Sept 25th, 2022: After being closed for over two years due to the Covid-19 pandemic, the India-Bhutan border gates in Assam and West Bengal have been reopened for tourists with a few new rules, including a sustainable development fee.
Bhutan's Consul General at Guwahati Jigme Thinley Namgyal declared the reopening of international border gates.
Members of the Indo-Bhutan friendship Association were present at the occasion.
The gates will remain open from 9 am to 5 pm.
A sustainable development fee (SDF) will be charged to improve services and infrastructure development for the tourism sector, besides environmental conservation.
Indian travelers in Bhutan will be charged Rs 1,200 per day, while it has been fixed at $200 for those coming from other countries.
It will also be mandatory for Indians to produce a voter ID, passport, or any other identity proof whereas children would have to produce a birth certificate.
Eco-tourism, bird watching, and other tour packages have been planned by the Bhutan government for tourists.
"Into a timeless pristine land of lores; With a cool climate and warm hearts. With a deeply rooted culture with an eye on the future. Welcome back to this land of happiness and possibility. Welcome to Bhutan", posted Bhutan Tourism on Twitter.