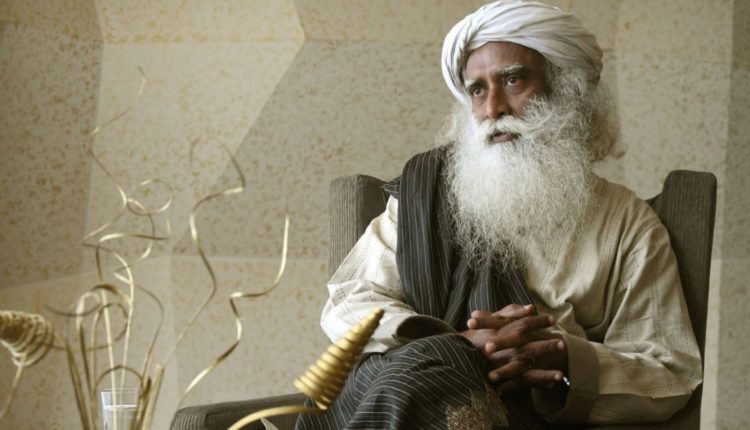 India Expo Mart to host Inner Engineering Completion with Sadhguru
Saurabh Kumar
Greater Noida:  India Expo Mart will be hosting an Inner Engineering Completion with Sadhguru on October 5 and 6. Sadhguru Jaggi Vasudev is an Indian yogi, mystic, author and  founded the Isha Foundation, a non-profit organization which offers Yoga programs around the world and is involved in social outreach, education and environmental initiatives.



The program is scheduled on October 5, 1 pm – 7 pm and October 6, 7 am – 8 pm at Hall No. 14 & 15, India Expo Mart, Greater Noida. The interested persons have to register for the program earlier, the online registrations are also available. Program will happen in English with Hindi live translation so that everyone easily understand it. As the program will be held in two sessions so attendance for the session is compulsory and only people above the age 15 are allowed to participate.
Inner Engineering Completion program is a unique opportunity to be in the presence of Sadhguru and learn a powerful 21-minute practice to establish clarity, health & joy in life. Designed by Sadhguru, Inner Engineering offers many benefits like maintaining high energy and alertness throughout the day, improving communication and inter-personal relationships, enhancing mental focus, emotional balance & productivity, eliminating stress, fear and anxiety, finding relief from chronic ailments such as: allergies, insomnia, hypertension, obesity, diabetes, back pain, etc. to achieve inner peace, joy and fulfillment.
On September 9th, Sadhguru had also visited India Expo Mart to attend 14th Conference of Parties (COP14) to United Nations Convention to Combat Desertification (UNCCD). His popularity among youth increased drastically after his campaign 'Youth and Truth'. Therefore, a large number of youth are expected to attend the program.