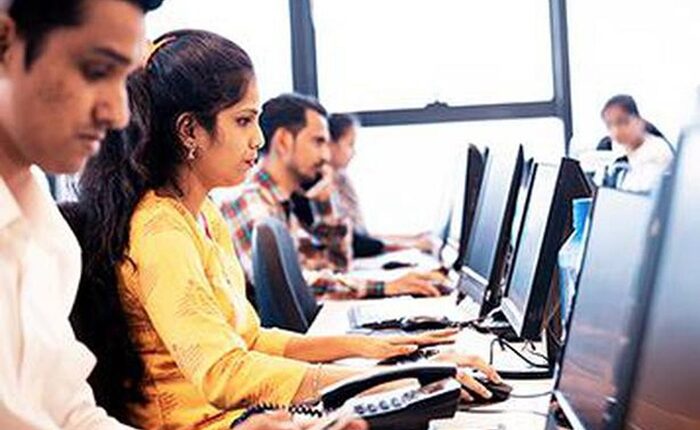 India Services Growth Eases in January After Reaching 6-Month High in December, PMI Data Shows
Ten News Network

Mumbai (Maharashtra), 3rd Feb 2023: India's services sector growth has eased in January, according to data released by the Purchasing Managers' Index (PMI). The PMI data shows that the sector saw a slowdown in growth after reaching a six-month high in December.
The PMI, which measures changes in activity in the country's services sector, fell from 56.5 in December to 53.3 in January, indicating a slower rate of expansion. A reading above 50 indicates growth, while a reading below 50 signals contraction.
Despite the slowdown, the services sector in India remained in growth territory for the seventh consecutive month, driven by an increase in new business and an improvement in business confidence. However, the rate of job creation in the sector slowed down, with the employment sub-index dropping to a four-month low.
The services sector in India is a significant contributor to the country's economy, accounting for over 55% of India's Gross Domestic Product (GDP). The sector has been impacted by the ongoing COVID-19 pandemic, which has led to disruptions in business operations and a slowdown in consumer spending.
In recent months, the sector has seen a gradual improvement, as the Indian government continues to roll out measures to support businesses and boost economic growth. The relaxation of restrictions, the rollout of vaccines, and the improvement in the overall economic outlook have all helped to support the sector's recovery.