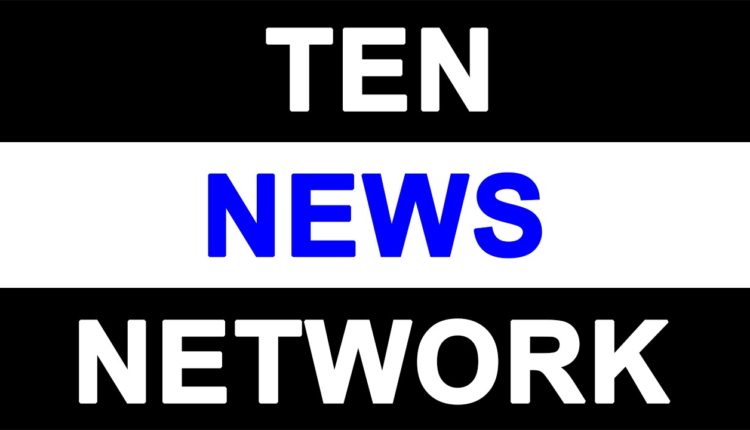 India to emerge as front runner in chemical and petrochemical industry in the world: Sadananda Gowda
NEW DELHI, 17 March 2021: DV Sadananda Gowda, Minister of Chemicals & Fertilizers, Govt of India today said that the Indian chemicals and petrochemicals industry is growing to new heights, and he made it clear that investments worth Rs 10 lakh crore will happen in the industry by 2025. During his speech, Sadananda Gowda also warned everyone that coronavirus cases in the country have started increasing again, and he requested everyone to maintain safety protocols to curb the spread of the pandemic.
Addressing the inaugural session 'India Chem 2021 – 11th Biennial International Exhibition and Conference', organized by FICCI, jointly with the Department of Chemicals & Petrochemicals, Govt of India,
Gowda said, "During COVID, India has made the medicine available to the whole world. In particular, India has helped in getting the vaccine to the neighboring country."
Gowda added that the growth in the chemical and petrochemicals industry is also contributing to Atmanirbhar Bharat.
Lauding FICCI on organizing India Chem 2021, Gowda said, "India Chem 2021 has become an internationally recognized event, and it has gained widespread acceptance and this conference is a living example. We will surely emerge as the front runner in chemicals and petrochemicals."
Yogendra Tripathi, Secretary, Department of Chemicals & Petrochemicals, Ministry of Chemicals & Fertilizers, said that India is emerging as one of the fastest-growing economies in the world. "The Indian economy is showing signs of emerging as one of the fastest economies in the world. The vision of India Chem 2021 is to seize the opportunity to establish India as a leading chemical and petrochemical hub," he added.
Capt Dibya Sankar Mishra, Minister of Industries, MSME, Energy & Home (MoS), Govt of Odisha, emphasized that Orissa is emerging as an investment destination. "If anyone wants to invest in metals and minerals, no one can ignore Odisha. We have made the ecosystem where the investor will be benefitted if they invest in Odisha. To facilitate the companies to setup and do business in the state, Odisha has undertaken several initiatives over the past year in terms of implementation of EoDB Framework."
Mekapati Goutam Reddy, Minister for Industries, Investment, Infrastructure, Commerce & IT, Govt of Andhra Pradesh said that Andhra Pradesh is the preferred destination for chemicals and petrochemicals industries. He also lauded the Government of India for taking effective steps to promote the petrochemical industry. "Presence of large petrochemical industries and oil refineries is enabling the country to become self-sufficient. The state has attracted more investments in the recent years. We have around 5,000 MSMEs working in the state which contributes to 8 percent of the entire business in India," he added.
Deepak C Mehta, Chairman, FICCI National Chemical Committee & CMD, Deepak Nitrite Ltd told that India is emerging as a global leader in the chemical and petrochemical industry. He added that the chemical industry is driving extremely well in India over the past few years, and he expects the same to happen in the future too.
Prabh Das, Chairman, FICCI Petrochemicals Committee, and MD & CEO, HMEL added that investments worth Rs 8 lakh crores are there in the pipeline of the chemicals and petrochemicals industry in India. "The prospects of investment in this industry are immense, be it domestic investors or global," he added.
Bhavesh V Patel, CEO of Lyondell Basell Industries said, "We must think about end markets and work backwards. We must continue to innovate and recognize that environmental, social issues are here to stay."
FICCI-PwC knowledge paper 'India: A global manufacturing hub for chemicals and petrochemicals' was released during the event.