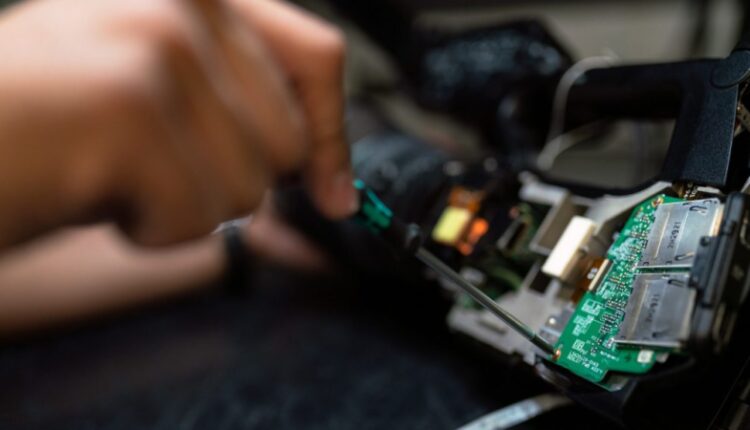 Indian Automobile Industry to Increase Production of Electronic Components to Reduce Imports
Ten News Network
New Delhi (India), 15th Jan 2023: The Indian automobile industry has taken steps to reduce its dependence on imports, particularly from China, by increasing the production of electronic components within the country.
The Automotive Component Manufacturers Association of India (ACMA), the Society of Indian Automobile Manufacturers (SIAM), and the Ministry of Heavy Industries are collaborating on this initiative as the growth of electric vehicles has led to a transformation in the auto component industry.
According to Sunjay Kapur, President of the ACMA, the ACMA executive committee has added two members from the electronics industry, and the industry turnover for the April-September period was Rs 2.65 lakh crore (USD 33.8 billion) and saw a growth of 34.8% over the first half of the previous year.
Imports of auto components for the first half of the current fiscal year grew by 17.2% to reach $10.1 billion, with Asia accounting for 65%, followed by Europe and North America, which accounted for 26% and 8%, respectively.
The government is supporting this effort, and there is potential for collaboration between the automotive component makers and the electronics industry. It is expected that the domestic automobile industry will see growth in passenger and commercial vehicles in the coming years.