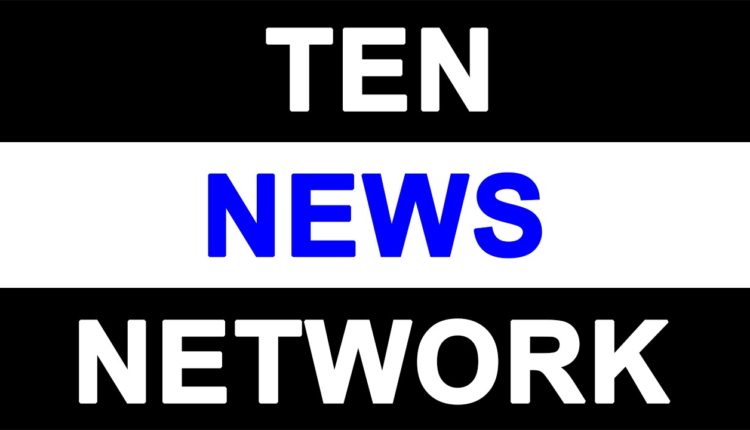 India's First All Women Supercars Club launches prelude to the International Woman's Day

National, February 2022: Big Boy Toyz, India's leading pre-owned Luxury Car company, introduces India's first ever all women supercars club, a community for women passionate about cars. The launch of the club commences with a flag-off at the BBT Gurgaon showroom heading towards the Aravali Hills on 20th February 2022 at 8:00 AM. The 2-hour drive ends back at the BBT showroom followed by brunch, music and fun activities at the store for the super women. Mrs Ritika Jatin Ahuja, COO, Big Boy Toyz, is the one behind the conceptualisation of this community for women car lovers. At the venue one can experience a relaxing foot & shoulder massage by one of Delhi's luxury salons, Levo along with a live makeup studio kiosk for all the wonder women there. This also includes customised jewellery designing for all the wonderful women by Aetee Jewellery. The event will also witness some mesmerizing art work by Michelle Poonawala at the brunch.
Thirty leading women from different walks of life are coming together along with their supercars for the launch of the club. Some of these names include the Founder Mrs Ritika Jatin Ahuja along with Michelle Poonawala, Biker Dr Neharika Yadav, Chandni Dhingra, Kanika Tekriwal – Founder and CEO, JetSetGo Aviation Pvt. Ltd, Sugandh Jolly – Co-founder Wonderland and Early Learning Village, Deepali Kalra, Biker Roshni Misbah, Co-Founder, Smart World Developers – Aishwarya Bansal, Rally Driver Garima Avtar among others.
Mrs. Ritika Ahuja, COO, Big Boy Toyz and Founder of this club said, "I am a car enthusiast and I enjoy going on long drives and talking about cars. I know many women who love talking about their cars, the journey so far with their personal favourite and are passionate about it. This love, enthusiasm and excitement inculcated the idea of creating a community, a club where women can talk about their interests, things they love and connect with each other. This club aims at bringing together like-minded women from different industries, who have left no stones unturned to stand out in the society, who have followed their passion and are leading a successful life today. This club is a strong community for women to feel empowered. With this event, I look forward to building this community where women drivers and car fanatics can come together, support each other and be a part of the first ever female supercar drive."