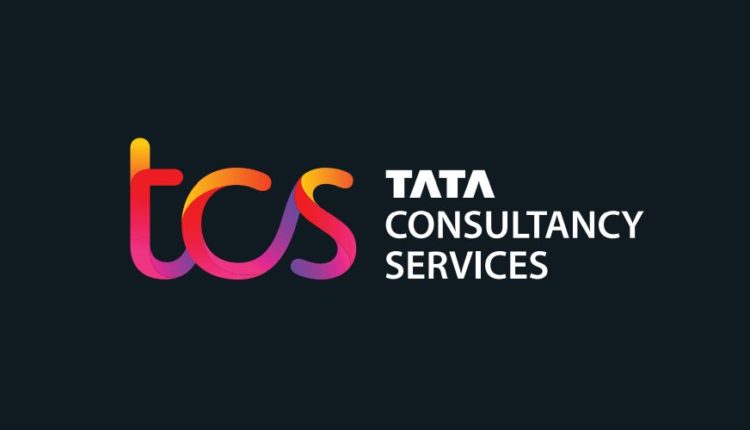 India's Largest ITS Exporter not Considering Lay-offs, will Start Hiring Instead
Ten News Network
New Delhi (India), 19th February 2023: Tata Consultancy Services (TCS) which is the largest information technology exporter in India stated that they don't believe in lay-offs and would start hiring individuals from start-ups who lost their jobs instead.

This statement has come in a very volatile environment in the industry where tech giants like Google, Microsoft, Amazon etc. are laying off thousands of employees from various roles owing to the volatile condition of the global economy. TCS officials said that their belief system lies in grooming the youth and talent for longer careers rather than tossing them aside in a crisis.
Contrastingly, its chief Human Resources officer, Milimd Lakkad said that they will start hiring individuals who have lost their jobs recently because of the shutting down of multiple start-ups. He said that their company is indulging in 'Exciting projects across multiple industries' and hence he would require talented people to come and participate. He said that companies have been compelled to take such a step because they hired more than they wanted but reinstated that there will be no layoffs in his company.
He also announced that continuing the trend of earlier years the 6 lakh employees might expect hikes in their salaries also Mr Lakkad said that the working from office numbers might increase in the coming quarters. Employees in TCS have been working in a hybrid mode, with 40% of the staff coming to office thrice a week and the rest come to work two times per week.