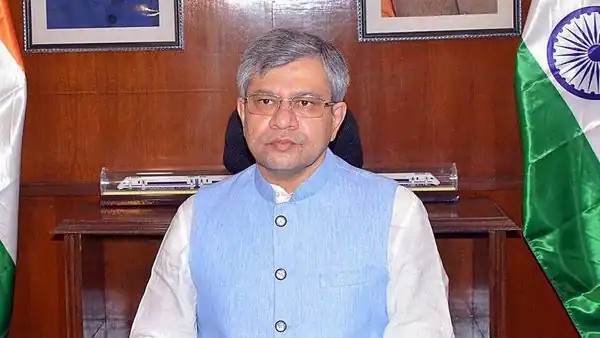 India's semiconductor production capacity will increase manifold in coming years, says IT Minister
Ten News Network
New Delhi (India), 19th February 2023: India's IT Minister Ashwini Vaishnaw on Saturday proclaimed that India's Semiconductor production and manufacturing will improve rampantly over the next ten years. India has already begun planning to boost semiconductor production.

Prime Minister Narendra Modi launched the Semicon Programme allocating approximately ₹76,000 crores in January 2022 with a vision to empower the semiconductor industry in India in the next 10 years.
Ashwini Vaishnaw said that the government has been working relentlessly for that past 14-16 months to bring the vision to life and he also stated that they are expecting good news in the coming weeks. They have already contacted every participant in the semiconductor ecosystem to assist our country flourish in this sector.
Union Minister Ashwini Vaishnaw also mentioned that Global companies are also eager to invest in the country's semiconductor business and the government has received multiple applications from the same.
He said that semiconductor manufacturing is significant for India's strategic needs. Manufacturing units, and fab complexes will be established in States like Odisha, Telangana, Karnataka, Andhra Pradesh and Tamil Nadu. These units will help with employment generation and economic strengthening of the country.