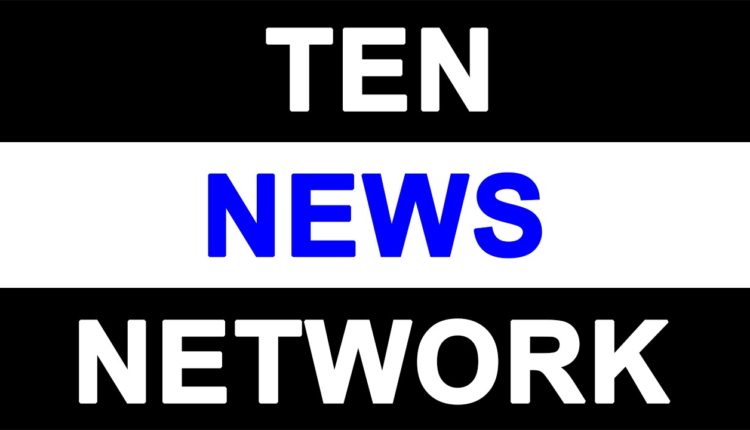 Inspirational Jewellery by Pooja Juneja 
Pooja Juneja, who believes in creating simple yet elegant classic master piece has come up with her new collection of Inspirational Jewellery. Each of her design has an inspiration of nature which can be easily seen in the collection.
Like the statement neck piece which is inspired from LOTUS flower, has a side round brooch in baguette diamonds, and ruby set in gold, thus giving it the look of a Lotus. Off white Pearls in the necklace are used for piroyi. 
Another piece is inspired by lilies plucked from the garden, this contemporary version of classic liners, designed with 3 dimensional flowers is studded with white rounds, baguettes and canary yellow diamonds, that brings out the real blooming hue of the flower, set in gold.
The chandelier inspired earring is a  modular jewelry with detachable solitaire. Made in round and baguette diamonds and blue sapphire, the piece is set in gold.
Her collection translates the classic feminine look of traditional fine jewelry to practical designs for the modern women. Through her use of pearls, color gemstones and, of course, diamonds, Pooja has created a collection that is delicate and sophisticated, but also includes some big, statement-making pieces.
About POOJA JUNEJA
Jewelery Designer Pooja Juneja's designs are based on bio mimicry, taking inspiration from Gods immaculate genesis to produce adornments of the very Special kind for her discerning patrons. Her Jewelry fills the charm between traditional Indian & modern stylish jewelry. The collection is an eclectic mix of traditional Indian motifs and western design sensibility.
Educated at the Kazuko Araki School of Design, Japan and a gemologist from IGI, pooja is an achiever in her own right, crediting her soaring success to her passion for perfection in whatever she chooses to do. With a bachelors in mathematics and a masters degree in marketing from Delhi University, Pooja always focused at being an entrepreneur….. and a good one at that. She is one of the four members of the Prestigious all India panel of designers for MMTC and is also a visiting faculty and jury at NIFT.
In 2012 she was honored with the "Entrepreneurship Award" by Sh Jyotiraditya Scindia, then state Minister of Commerce for her work and contribution to the field of jewelry. In 2013 she participated in IIJW which was a great show.
Pooja holds private solo collection launch exhibitions twice a year to display her flamboyant and undying effervescent style and bling which can be passed down generations and along with it some heart touching memories.