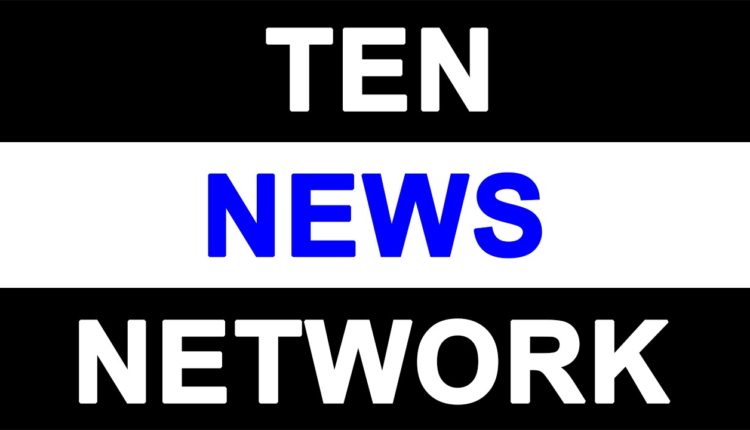 FLATS TO COST MORE AT #NOIDA, GRENO AND YAMUNA REGIONS

HRISHI KUMAR, REAL ESTATE RESEARCHER AND ANYALYST –
In what could come out as a setback for the buyers at Noida, Greater Noida and Yamuna Expressway regions, the flats are all set to cost more which will come down as a burden on customers' pockets. The amendment for increasing the stamp duty on registration of units from 5 percent to 7 percent had received a nod from the Governor recently and this will get into effect from the beginning of the new financial year, i.e. 1st April, 2016.
"Depending upon the size and purchase of the units, we are predicting an increased burden of about Rs. 50,000 – Rs. 2,00,000 on the customers willing to buy or register their units in Noida, Greater Noida and Yamuna Expressway regions. This news will gradually drift the customers away from these regions thereby decreasing the property demand which had started to pick up pace, off late", shares Mr. Deepak Kapoor, President CREDAI-Western U.P. & Director, GulshanHomz.
After the NGT verdict that came last year, it had brought along a huge wave of positive sentiments that had begun to pull customers back in these regions. But with this decision, the buyers are extremely saddened and are protesting along with the developers' fraternity. "We are totally against this move as Noida and nearby regions had just made a strong comeback after the NGT verdict over Okhla bird sanctuary issue. All this will now go in vain as customers will have to shell out extra money to receive ownership of their units. 2 percent increment in stamp duty charges is quite a hefty amount which the buyers will not be satisfied with at all", comments Mr. Rahul Chamola, MD, One Leaf Group.
It is to be noted that almost one lakh units get registered each year from these three regions and quite a heavy amount is earned by the authorities. Moreover, buyers in these regions will not only bear the brunt of the high stamp duty, but also face the axe of transfer fee and lease rent as properties in these regions are held on lease. The transfer amount is quite a lot which gets added with lease rent, which is somewhere around 1-2.5 percent of the total cost of the unit, depending upon the type of property. "With property prices already very high across NCR regions, a buyer's problem doesn't end there only. After the total cost incurred over purchase of property is met, the registration fee is itself another load. In Noida, Greater Noida and Yamuna Expressway, the stamp duty spending has gone up by 2 percent, along with other charges that a customer has to bear through lease rent and transfer fee. Market sentiments are most important in a sector like real estate, and with this news to take effect from the beginning of the next month; we'll have a much lowered future demand", states Mr. VikasSahani, CMD, Property Guru.
Buyers are under monetary pressure with this news and the developers are also been taken on a ride by them. With the accounting year ending soon, buyers are seen looming at the developers' offices for registration of their properties, where now even the developers' have become helpless. "Developers and buyers are now in a bit of disarray. With the authorities increasing the stamp duty charges by 2 percent, this will dent the demand in the long run. It is imperative to understand that developing markets largely depend upon initial footfall which comes only with demand; and cases like these will cause dents in the sentiments which won't reap better results in near future. We hope that this decision gets rolled back so that sentiments and demand goes unhurt", concludes Mr. VikasBhasin, MD, Saya Group.