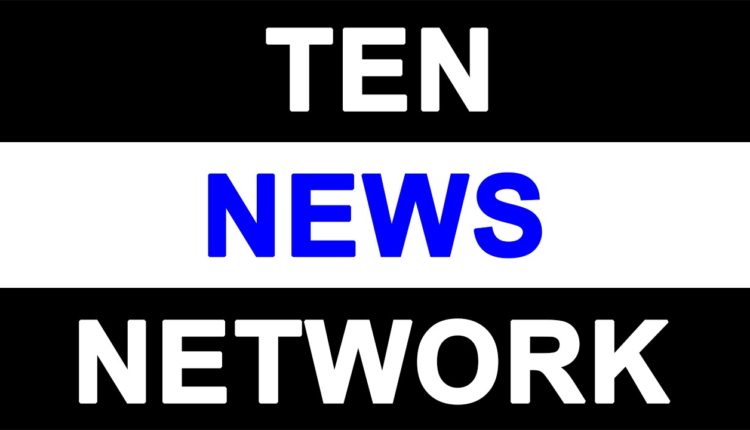 Instead of taking action against who have fled the country after looting, the BJP Government disqualified the Lok Sabha membership of Rahul Gandhi : Pawan Khera
NEW DELHI, March 31, 2023—Chairman of the All India Congress Committee Communications Department Shri Pawan Khera said that the Modi Government was so much scared after Shri Rahul Gandhi and Congress president Shri Mallikarjun Kharge raised the Adani issue in Parliament that their speeches were removed from the official records, and the Central Government has not accepted the Opposition demand for a JPC (Joint Parliamentary Committee) probe on the Adani issue. He said that the Government has not responded to Shri Rahul Gandhi's question about how and where did Adani get Rs 20,000 crore  funding through shell companies?

Addressing a press conference at the DPCC office, Rajiv  Bhawan,  here today, Shri Pawan Khera said that Prime Minister Modi and his Cabinet were terrified  of the questions raised by  Shri Rahul Gandhi on  Adani, as the entire Modi Cabinet came out to defend Adani. He said that the Modi Government, in a bid to divert attention from the Adani issue, was taking vindictive action against Shri Rahul Gandhi, whose Parliament membership was suspended within 24 hours after a Surat court pronounced its verdit on a defamation case, and in the next 24 hours, his Government accommodation was cancelled, though the court has given him 30 days time to appeal. Others present at the press conference were chairman of the DPCC Communications Department Shri Anil Bhardwaj, ex-MLA and Vice-chairmen Shri Anuj Attrey and Shri Vikram Lohia.
Shri Pawan Khera said that the Modi Government cannot skirt   Shri Rahul Gandhi's question about the source of the Rs 20,000 crore funding to the Adani group  through shell companies, in which a Chinese citizen was also involved, though China occupies a large chunk of our border lands. He said that the people of the country want to know who this Chinese citizen was? He said that how did Adani get Modi Government's contracts for defence, coal, power, airport, media and many other deals on a priority basis like a VIP, though Adani had no prior experience in these sectors? He said that it was a strange coincidence that after the ED and CBI were unleashed against the Mumbai Airport authorities and a TV news channel, Adani stepped in to appropriate them. He said that Rs 35,000 crore of LIC policy holders money has been invested in the Adani group, and several crores of SBI account holders' money and pensioners' fund have been given to the Adani group on a platter, causing heavy lossess to the public.
Shri Pawan Khera said that Lalit Modi, against whom a look-notice has been issued, has threatened Shri Rahul Gandhi with a court case in London. He said that instead of taking action against Lalit Modi, Neerav Modi, Mehul Choksi and Vijay Mallaya, who have fled the country after cheating banks, the Modi Government was acting against Shri Rahul Gandhi, who raised questions about such loot of public money, and for speaking before students in London about the erosion of democracy in India. He wondered whether this was the "New India" people of India have been promised by the Modi Government.