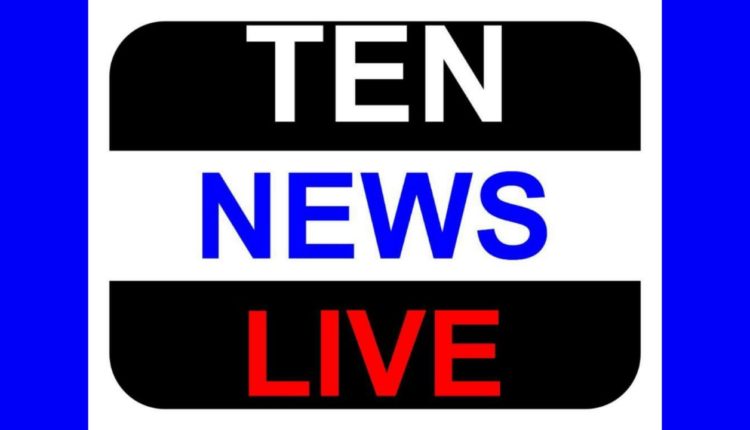 Inviting Nominations for "Azad Hind Award 2014 – Society for Securing Justice (SSJ)
Dear Sir/Madam,
Greetings from Society for Securing Justice (SSJ) Secretariat!
We take pleasure to announce the Azad Hind Awards 2014, the 19th edition of Azad Hind Awards to felicitate and recognize the achievers who have significantly contributed towards the growth and development of Society. The awards will be conferred during the 20th Annual Function of Society For Securing Justice and 118th   Birthday of 'NetaJi Subhash Chandra Bose' on 18th January, 2015 in Delhi, India in presence of distinguished dignitaries.
Nominations for the Award are invited from individuals, government departments, organizations, non-governmental organizations (NGOs), private companies and enterprises from India who have contributed to overall development of society and making the world a better place to live.
Role of Media has been well endorsed in up keeping Human values and spirit of constitution because of which Media has been recognized as fourth pillar of democracy. In order to honour the  contribution of media persons to the society, we invite you to submit your nomination for the  "Azad Hind Award 2014" in following format:
1)      Name:
2)      Affiliation, if any:
3)      Domain Expertise:
4)      Key Assignments/works/projects/publications:
5)      Any other information you would like to share:
Last date for submission of Nominations is 05th Jan. 2015.
Nominations will be screened by an eminent panel of jury members, who will then choose the best project from each category; the selected project will be awarded with the "Azad Hind Award 2014". For other details, please visitwww.ssjindia.org
For any further assistance feel free to contact  MR.VINEET JINDAL-+91-9868387454, MR.ANUPAM BHATI + 91-8860499904  or email to office@ssjindia.org.
We look forward to your keen engagement at the 'Azad Hind Award' platform.
Thanks & Regards ,
For Society For Securing Justice
Vineet Jindal, Vice President
Mobile: 9868387454