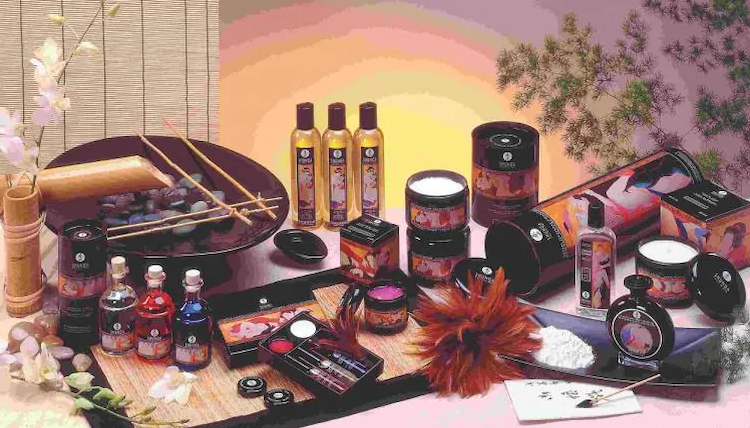 Is India moving towards acceptance of adult products?
India's adult lifestyle industry has been expected to rise to Rs 8,700 crore by 2020. In 2018, its sales volume was $227.8 million relative to the international $22 billion. However, amid "dynamics such as 100 per cent year-on-year growth, the industry suffers from a lack of financing. The business may be grow exponentially, but will India ever achieve a stage where adult products are not seen as the demon's rebirth? India is the origin of Kamasutra, and it demonstrates that its market is increasing faster than that of China. On the outside, we may seem to be a community that places traditional ideals and conceptions of purity on a plinth, but once the doors are closed, and the lights go off, it's a different story.
Adult Products Sales Increased by 65%
The 3 months lockdown in India mandated by the COVID-19 disease outbreak has affected a large number of industries across the globe. But the adult wellness product market in India was one field for which company soared like never before. As people remain indoors in several parts of the world, sales of adult products and other adult products increased by 65 percent in the post-lock era.
These are the results of an observational survey conducted by ThatsPersonal.com, an adult health and wellbeing product distributor. The study, India Uncovered: Insightful Analysis of Adult Products Trends in India, was created after a review of more than 22 million visitors on the website of the company, resulting in approximately 3.35 lakh adult stock availability and a little less than 5 lakh products being sold.
Who is buying adult products?
At first, the business was vastly overrepresented by male clients Chauhan's ItspleaZure reported men responsible for 75 percent of traffic and nearly 85-90 percent of purchases, but the dynamics are shifting. The rise in women's demand makes the proportion steadily inch to 50:50. Sex toys for men still generate the most sales volume, however, another fascinating fact is that so many men are purchasing adult women's products. Although this is not the situation in Tier I and Tier II cities, it is valid for Tier III, and IV cities customers in these areas have cart sizes three times higher than those in major cities.
Although societal taboos and reluctant shareholders are not the only obstacles that India's adult product industry is facing. Archaic laws, including Section 292 of the Indian Penal Code, which speak of vulgarity, are still in effect and present yet another challenge. Though it's not completely illegal to sell adult goods in India, it's all about cleverness.
Conclusion
The scope for growth is enormous, given that knowledge levels have just begun to increase. In 2015, A survey of Tier I cities left researchers perplexed by pervasive adult disinterest, frustration and uncertainty between couples. Of the 750 people being interviewed, more than 60 per cent said that they had intercourse just once in 20 days. And 80 percent of them didn't know about adult products. But that's not the case everywhere, Adult Products India has been providing education, and products and  has been an important factor in driving this change.