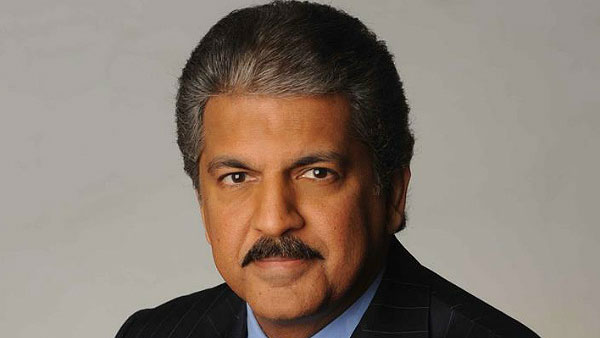 Anand Mahindra named on RBI Central Board

The government on Tuesday named auto sector pioneers Anand Mahindra, Venu Srinivasan to RBI's board.
It also named former professor at IIM Ahmedabad Ravindra Dholakia and Pankaj Patel, chairman of Cadila Healthcare on the board.
These appointments will be for a period of four years. The Appointments Committee of the Cabinet gave its nod to these appointments.
The Reserve Bank's affairs are governed by a central board of directors. The board is appointed by the Government of India in keeping with the Reserve Bank of India Act