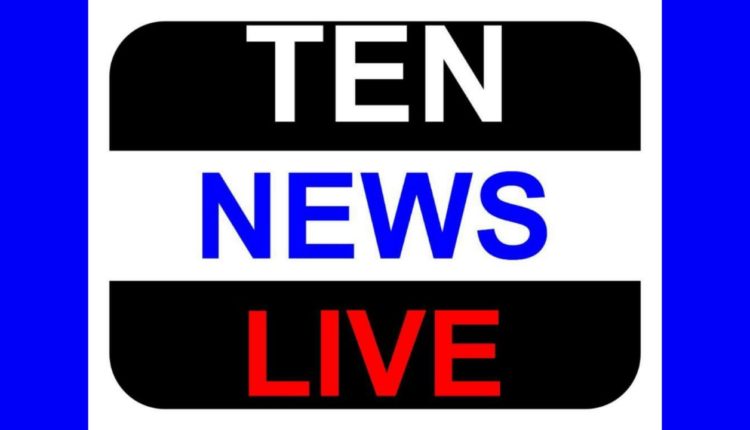 Karan Israni CMD CK Israni Group and Chandni Nath Israni Director Logix Group Hosts the Meet & Greet of the Star cast of Bollywood Movie LOVE YATRI.
Noida, 2nd October 2018
An afternoon was hosted by Karan Israni CMD CK Israni Group and Chandni Nath Israni to celebrate the opening of the Bollywood movie LOVE YATRI which is produced by Salman Khan Films. On the occasion Karan and Chandni welcomed the start cast of the movie comprising of debut actor Aayush Sharma, Warrina Hussain and Sohail Khan.
The event took place at Logix City Center, Noida.
Karan Israni CMD CK Israni Group said "I am happy to have the star cast of Love Yatri and would like to wish the movie produced by Salman Khan films with great success. CK Israni Group is synonymous with great quality, punctuality, true value for money and service that always satisfies. Now, as CK evolves along with the vibrant energy of modern India, it embraces new colours of change and of optimism. Committed to being a part of India's astonishing progress, the founding values of CK Israni Group reflect its renewed dynamism and long-standing vision. "adds Karan
About
Dr. Karan Israni, a renowned name in the world of Civil Construction and Real Estate market, which might be of interest for your esteemed publication. We would be calling for your support on the same.
As the fastest growing name in the world of civil construction, Dr. Karan Israni, he established a strong presence in the Indian real estate market in 2010. He founded CK Group on a vision which seeks to usher in a better tomorrow by providing quality services on time and on budget. His forte lies in delivering world class high quality and innovative real estate projects in India. Owing to his excellent guidance & vision, the enterprise took the form of a gigantic real estate empire "CK Group" in a very short span of time.
Using his unparalleled leadership skills, he created the entire CK team comprising extremely talented and dedicated professionals who have persevered day in day out to take CK at greater heights. His versatility and farsightedness played a pivotal role in diversification of CK Israni Group into various others like Ck Constructions, Ck Design and Ck Contractors. The aim for CK as a Group is to be a professional and responsive corporate entity, which positively transforms the quality of life of society at large. Together with our partners and associates, we have developed acres and acres of quality structures. With CK Construction, CK Decors and CK Foundation; the unwavering commitment to improvement and Innovation continues in the form of several signature projects currently underway.