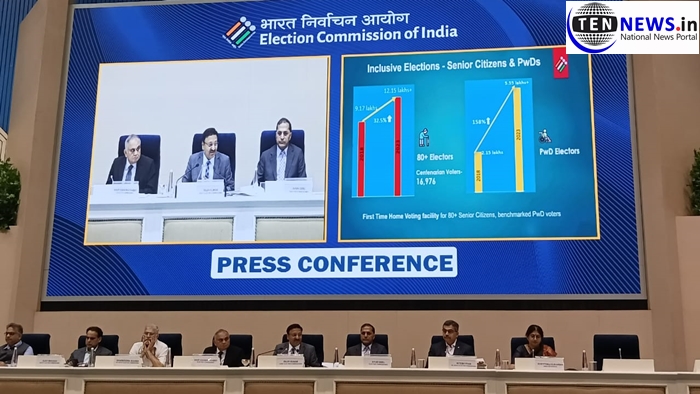 Karnataka Assembly Election: Parties Unveil Candidate Lists, Set to Engage in Fierce Battle
Ten News Network
New Delhi (India), March 29, 2023: The Election Commission of India has announced that the Karnataka Assembly election is set to take place on May 10, with the results being revealed on May 13. The election is slated for all 224 assembly constituencies, and the Model Code of Conduct will be enforced from March 29.

On March 25, the Congress party revealed its first list of 124 candidates, with former Karnataka Chief Minister Siddaramaiah running for the Varuna seat and Karnataka Congress president DK Shivakumar competing in Kanakapura. Siddaramaiah declared that this would be his final election, and while he plans to run in Varuna, he also expressed interest in entering the race in Kolar, as he has received encouragement from the people of the region.
The Aam Aadmi Party unveiled its initial list of 80 candidates on March 20, with the party indicating that it will field contenders in all 224 Assembly constituencies throughout the state. The Karnataka Legislative Assembly's tenure is due to expire on May 24, 2023.
The previous assembly elections in Karnataka occurred in May 2018. With the latest election just around the corner, political parties and candidates are preparing to engage in a fierce battle for the people's votes in the state. The coming weeks promise to be full of campaigning, rallies, and heated debates as the race for power in Karnataka heats up.