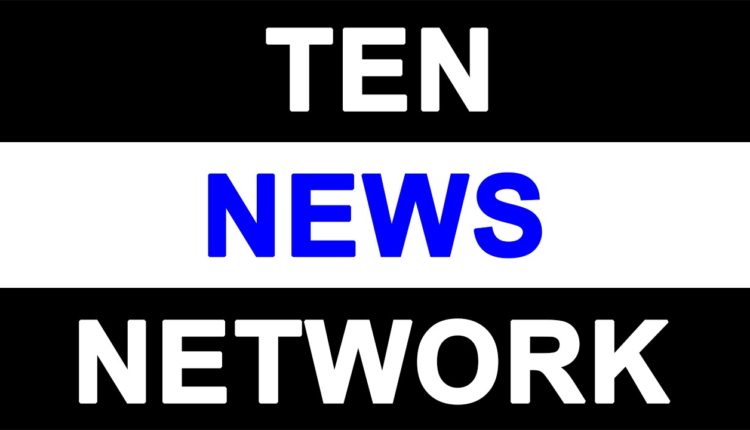 Kejriwal scrapped the "Ladli Scheme" and helpline for women started by the Congress Government : Ch. Anil Kumar

NEW DELHI, March 11, 2023—Delhi Pradesh Congress Committee president Ch.Anil Kumar said that it was shocking that Delhi Chief Minister Arvind Kejriwal was inciting people to undertake a "jan andolan" for the protection and empowerment of women, which proves that his Government had totally failed to ensure the safety and security of women, in giving equal rights and facilities to them and for their uplift, in the past nine years. He said that Kejriwal had turned Delhi into the "Rape Capital" of the country, reducing police to mere "scare crows", though he had come to power exploiting the Nirbhaya case. He said that strangely, Kejriwal became aware of the hardships being faced by women in Delhi after wasting nine years in power, though he had created a record in taking corruption to sky level and squandering public money for his personal welfare and comforts. He said that Kejrwial did not take society (samaj) into confidence when he was indulging in corruption to amass thousands of crores in kickbacks, by implementing an illegal liquor policy, which made Delhi "Nashe Ki Rajdhani", while Delhiites were battling with the Covid-19 pandemic devastation.
Ch. Anil Kumar said that Kejriwal scrapped the highly effective and popular "Ladli Scheme" started by the Congress Government for the education and empowerment of the girl child, and the helpline for the protection of women, as women's life has become the most unsafe in Delhi under the Kejriwal Government, with marshals missing from DTC buses, and the CCTV Camera installation exercise turning out to be one of the biggest scams, like the liquor scam.
Ch. Anil Kumar said that in the past nine years, Kejriwal appointed only two women Ministers in his Cabinet, the latest being Atishi in place of jailed former Minister Manish Sisodia, and before that Rakhi Bidland in his first  brief 49-day Government, while Minister Somnath Bharti, who held the Law department, had to resign following domestic violence charge by his wife, and Sandeep Kumar, who held the Social Welfare, Women and Child Development departments, was sacked after he featured in an objectionable CD, but Kejriwal did not sack the two AAP MLAs, Manish Kumar and Amanatullah Khan, who were charged with assaults against women.
Ch. Anil Kumar said that Kejriwal made a rhetorical speech at the DCW Awards function to honour women achievers, though his Government's contribution was virtually nill, as all his promises for the empowerment of women only remained on paper, without being translated into action. He said that Kejriwal was an utter failure and incompetent in providing good governance, and in ensuring the protection, safety, security and empowerment of women in Delhi.