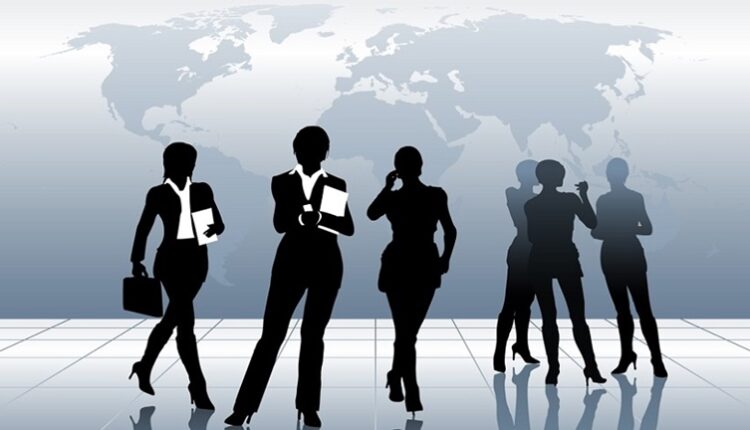 Kerala Government increases Loan Limit for Women Entrepreneurs
Ten News Network
Thiruvananthapuram (Kerela), 9th March 2023: On the occasion of International Women's Day the Kerala government has announced major schemes that would be exceptionally beneficial for the women in the state. One of the schemes is the increasing of the loan limit under the 'We-Mission Kerala' scheme. This scheme doubles the loan limit from ₹25 lakh to ₹50 lakh.

Industries Minister P Rajeeve announced the decision at a women entrepreneurs' meeting organised by the Department of Industries and Commerce here on Wednesday, saying the doubling of the loan amount will help women entrepreneurs under the Kerala State Industrial Development Corporation's (KSIDC) 'We-Mission Kerala' project scale up their businesses.
The moratorium period under the scheme, which aims to identify, support, and promote women entrepreneurs, will also be extended to a year from the current six months, according to the Minister.
Rajeeve announced a composite grant of Rs five lakh for women cooperative societies, which will be available to co-operative societies that begin operations in April or existing ones that plan for modernization and technological advancement, according to the Kerala Bureau of Industrial Promotion.
The Minister also stated that beginning April 1, 2023, women entrepreneurs will be able to use the incubation centre in Kozhikode by paying half the rent.
In her address, Minister for Animal Husbandry and Dairy Development J Chinchurani stated that many women have expressed interest in establishing dairy farms and ventures in the animal husbandry sector. She stated that the government is providing all possible assistance to women who want to start their own businesses.