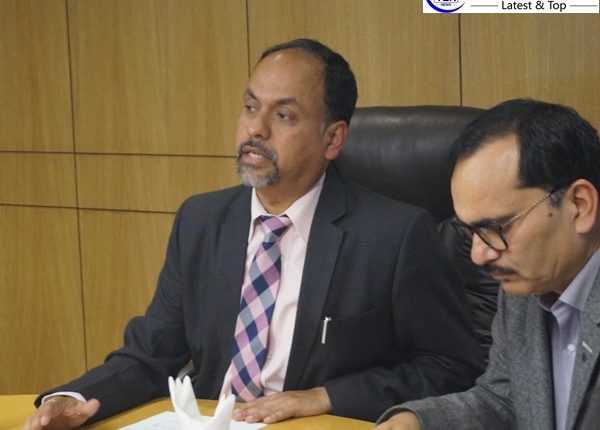 Key Decisions taken in 111th Board meeting of Greater Noida Authority!
Saurabh Kumar
1/2/2018             Saurabh Kumar
111th Board meeting of Greater Noida Authority was conducted on Thursday. In this board meeting various proposals related to audit of builder projectsby authority appointed consultant, rescheduling of payment for defaulter projects, CAG Audit of Authority etc. were approved.
Greater Noida Authority passed seven key proposals in this board meeting. In one of the major decisions it was decided to reschedule payment schemes for defaulters by adopting the model as being used by Noida and Yamuna Authority. Under this the projects for which lease deed have been executed may take payment reschedule benefit by depositing 10% of pending amount if the total due is more than 500 crore. If the default amount is less than 500 crore, 15% amount needs to be deposited under this scheme. The deadline for this has been set for end of March.
Greater Noida authority board has also approved for CAG audit of authority from period 2005-06.
Other than this in today's meeting project audit report of 25 builder projects prepared by Authority appointed consultant Curie and Brown India Pvt. Ltd in first phase was presented before the board.
As for zero period benefit being requested by different builder projects, Greater Noida Authority Board approved zero period benefit to 11 projects. The projects that will receive this benefit are from Gaursons, Rudra Buildtech, Nirlal Infratech among others. Authority had recieved total 42 applications for zero period benefit out of which 11 were approved after case to case fact based study conducted by a dedicated committee appointed by Greater Noida Authority.
For industrial plots that were alloted before 30/09/2011 and who's lease deeds have been executed before November 2016, relexation will be offered in construction or operational delay penalty till september 2018.