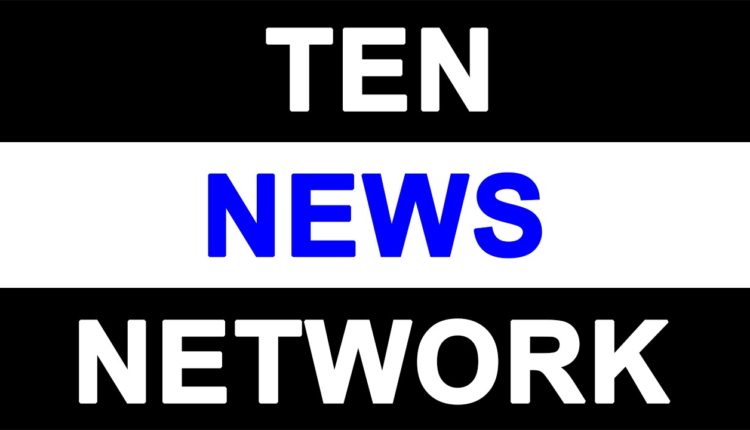 KnowledgeHut upGrad slashes prices, offers free programs to improve employability

National, February 21, 2023: Understanding the critical needs of the current talent market, KnowledgeHut upGrad, one of the world's leading technology skilling providers and part of upGrad, Asia's largest higher edtech company, has announced a massive flash sale to further accelerate upskilling and reskilling and enhance employability of employees and job seekers. As part of the sale, the edtech company will be offering its 110+ online self-learning courses for free along with the live-virtual classes that will be available with up to 50% discount.
In addition, KnowledgeHut is rolling out a slew of free live masterclasses for critical programs such as Full Stack Development, Data Science and Project Management among others. These programs come with job support where KnowledgeHut empowers learners with 360 degree immersive learning experience including interview prep and training, resume builder and support with building portfolio on platforms like GitHub and LinkedIn.
As per a report by Amazon Web Services, India will need 9X more professionals with digital skills by 2025. The recent G20 Summit also highlighted digital upskilling and reskilling as a global priority. Incidentally, taking cognizance of the need for skills of the future, the Union Budget 2023-24 announced the launch of AI excellence centres, along with unified skilling platforms. As the Indian economy continues to grow and the number of digital services and opportunities increases, digital literacy is becoming a crucial skillset, especially when it comes to access new employment opportunities.
Sharing his comments, Mr. Subramanyam Reddy, CEO and Founder, KnowledgeHut upGrad, said, "Today, the employment ecosystem is undergoing massive disruption and becoming more competitive. Even the ongoing tech turmoil and the ongoing recession is expected to change the course of jobs in the future. However, this does not mean that there is a shortage of opportunity in the workforce. Besides, working professionals or job seekers who are highly skilled pertaining to the respective domain are in high demand. To enable professionals to be market ready, integrated upskilling is the need of the hour. Our aim behind this initiative is to create more awareness about tech skilling courses and provide users with a hands-on experience of evolved learning platforms."
"We are also aware that many early career professionals, face financial and time constraints when it comes to upskilling. This is our effort to make online education more accessible to everyone. We believe that online education and certification courses are the future of higher learning. Our courses are designed with outcomes in focus, so as to help people become recession-proof and achieve their career goals", added Mr Reddy.
Through this limited time sale, learners can get skilled, upskilled or reskilled in certification programs like Certified Scrum Master, Certified Scrum Product Owner, Project Management Professional, Product Owner/Product Manager, as well as individual courses like JavaScript, AI/ML, Data Engineering.
KnowledgeHut has been running similar sales since the pandemic hit in 2020 with the aim to ensure that those affected by the economic challenges are able to find gainful employment, especially in tech. The edtech platform is giving professionals the opportunity to save money while gaining valuable skills and knowledge. The sale is likely to remain open till the end of the month.