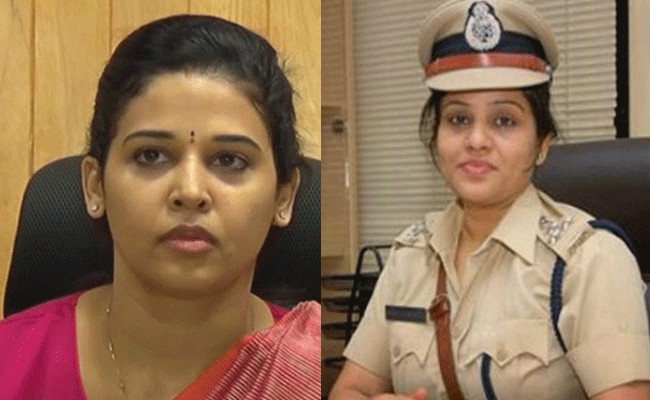 Public feud between senior women officers in Karnataka shocks officials
Ten News Network
Delhi (India), February 21, 2023: A bitter dispute between two senior female officers of the Karnataka government has shocked many, leaving the Basavaraj Bommai government at a loss of response.

The feud between D. Roopa Moudgil, an IPS officer, and IAS officer Rohini Sindhuri began after Moudgil shared private photos of Sindhuri on social media, claiming that she had violated service conduct rules by sending them to three male IAS officials in 2021 and 2022.
Sindhuri responded to the allegations, accusing Moudgil of driving a "false and personal vilification campaign" against her and threatening action. "She collected photos from social media and screenshots of my WhatsApp status to defame me. As she has alleged that I sent these pictures to some officials, I urge her to reveal their names," Sindhuri said.
Karnataka Home Minister Araga Jnanendra, who had a discussion with the police chief, warned of action. "We are not sitting quietly; action will be taken against them. They both are behaving in such a bad way, not even normal people speak on the streets like this," Jnanendra said.
The feud is believed to have started when images of Sindhuri and Janata Dal Secular MLA Sa Ra Mahesh in a restaurant recently surfaced. The two had several public fights accusing each other of corruption when Sindhuri was posted in Mysuru in 2021. Moudgil questioned why an IAS meeting officer would meet a politician and suggested that the two had struck a deal.
Chief Minister Bommai has called the dispute a "personal matter," but many now believe he may be forced to intervene. The public feud between the senior women officers in the Karnataka administration has sent shockwaves through the government and is being closely watched by officials and the public alike.