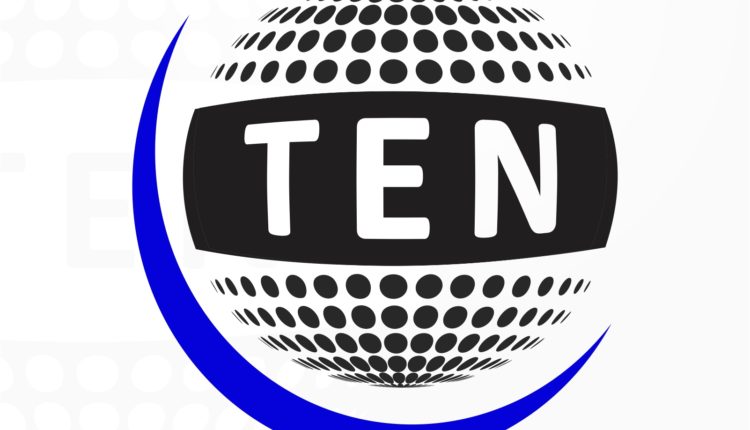 Liquor ban: CyberHub 'safe', but no relief in sight for 17 pubs on Sohna Road
Unlike CyberHub and five-star hotels on NH8, that are expected to circumvent the liquor ban, bars and prominent hotels on Sohna Road may not get any relief .
As many as 17 establishments are likely to get affected as the road from Rajiv Chowk to Sohna, popularly known as Sohna Road, was notified as National Highway 248A last year. The highway extends till Alwar in Rajasthan.
The owners of these bars haven't challenged excise department's measurement, as they fear that by doing this, they may invite a permanent ban. "We haven't received any affidavits from any of the outlets on Sohna Road. We will measure once we receive it," said Aruna Singh, deputy excise and taxation commissioner (East) Gurgaon.
The Cyber Hub and Udyog Vihar are likely to fall within the safe zone as they managed to change their entrances. However, on Sohna Road, all the establishments are within 500 metres of the national highway.
The excise department had identified 115 pubs and bars in Gurgaon that were affected by the Supreme Court's order to ban sale of liquor within 500 metres of state and national highways from April 1.