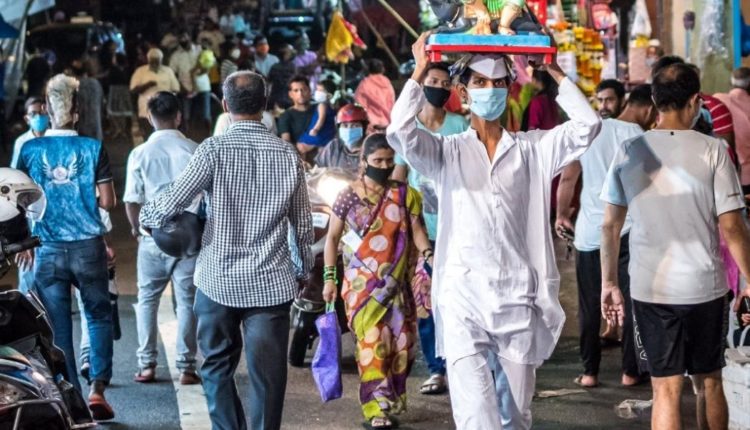 Love for Bappa unites Mumbai even as low-key festivities mark start of 10-day festival
Ten News Network
Even amid the pandemic, there is nothing stopping Mumbaikars from expressing their love for beloved God Ganesha, as the city of dreams is all soaked up in the joy and fervor of Ganesh Chaturthi.
From Chief Minister Uddhav Thackeray to
cricketer Sachin Tendulkar, everyone was seen soaked in the spirit of Ganesh Chaturthi and was worshiping the elephant God.
Actors Shilpa Shetty, Nana Patekar, Shraddha Kapoor, Juhi Chawla, Madhuri Dikshit, Salman Khan and others were also seen worshiping Ganpati, with family and friends.
This time, however, the key public Ganeshotsav Mandals have also decided to keep their celebrations low-key. The most famous Lal Bagh ka Raja Ganpati idol, won't be coming to the Pandal this year and instead a blood donation camp will be organised this year.