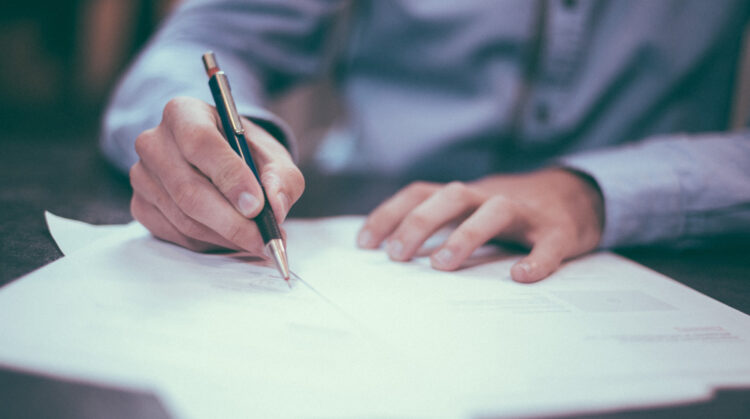 Mumbai (India), January 31, 2023: The Maharashtra State Board of Secondary and Higher Secondary Education (MSBSHSE) has announced that the state board exams will be conducted in the conventional mode, without any relaxations offered last year. The announcement was made by Sharad Gosavi, Chairman of the MSBSHSE.
As per the announcement, students will not receive any extra time to complete their papers and will be allotted exam centers as per conventional practice. The board has also stated that there will be no late entry allowed to the exam centers. The board is taking several measures to ensure that the exams are conducted smoothly, without any paper leaks or copying.
The MSBSHSE has sought ideas from the public to control examination-related malpractices and has received 237 ideas. The board is currently in the process of identifying which of these ideas can be implemented without a huge financial investment.
A helpline service will be set up a few days before the commencement of exams to guide students on technical glitches related to board exam rules. A separate list of numbers of trained counsellors will also be provided to students who need to discuss stress-related or any other issues they might have. The MSBSHSE has also requested the State Council for Educational Research and Training (SCERT) to help with another helpline dedicated to answering academic-related questions of students.
The MSBSHSE is taking all necessary measures to ensure that the exams are conducted smoothly, fairly, and without any malpractices.