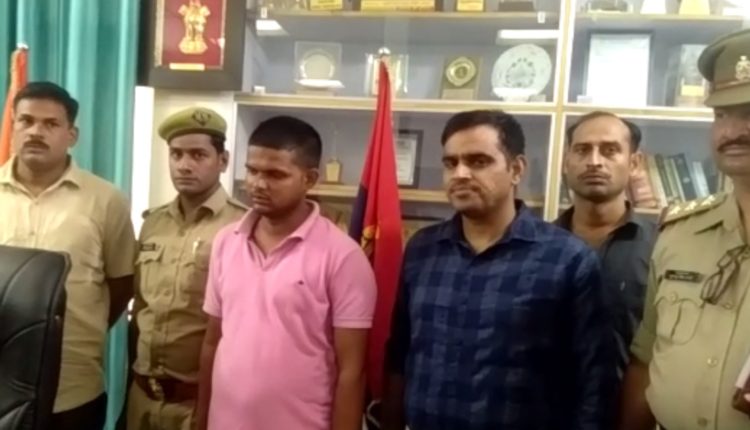 Man arrested by Greater Noida police with 31 kg of Marijuana worth Rs 5 Lakhs
Saurabh Kumar
Today morning, Greater Noida police had arrested a smuggler with 31 kg of Marijuana on his person during a routine checking drive. The market value of the Marijuana is reportedly Rs 5 lakh.
Today morning around 7:55 am, a police party of Jewar Police station nabbed a suspect with 2 bags from the road heading from Jewar to Noida. While doing routine checking, police recovered 31 kg of Marijuana from the bag.
Vinit Jaiswal SSP Gautam Budh Nagar said that "During interrogation the accused revealed he used to bring marijuana from Bihar on lower rates and then use to supply it here in Noida and NCR region on higher rates. He also admitted that in a similar case in Nawda, Bihar he was sentenced to jail.
He was identified as Gopal Singh, a native of Bhojpur district in Bihar.