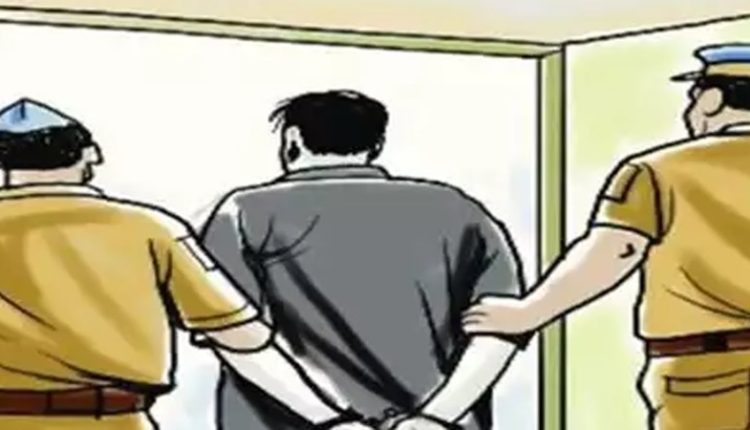 Man Arrested for Duping 5-Star hotel of Rs 23 Lakh
Ten News Network
New Delhi (India), 22nd Jan 2023: Delhi Police on Saturday apprehended a 34-year-old man who had duped the 5-star Leela Palace hotel in the city of Rs 23 lakh while posing as a member of the Royal Family of the United Arab Emirates (UAE).
Mahamed Sharif was arrested on January 19 from Dakshina Kannada district in the southern Indian state of Karnataka. According to the hotel staff, Sharif had stayed at the hotel in the Sarojini Nagar area from August 1, 2022, till November 20 and fled without settling a bill of Rs 23,46,413.
The police official said that the accused had checked into the hotel with a fake business card and had posed as an important functionary of the government of UAE office of His Highness Sheikh Falah Bin Zayed AL Nahyan.
"He also gave a resident card of the United Arab Emirates on arrival. It seems the guest purposely gave these cards to create a false image and garner extra trust with an intent to cheat/deceive the hotel at a later stage," stated the First Information Report (FIR) filed by the hotel.
Based on the complaint, the Delhi Police had registered an FIR on January 13 under sections 419 (Punishment for cheating by personation), 420 (cheating), and 380 (Theft in dwelling house, etc) of the Indian Penal Code. The police are investigating the case further to see if Sharif has committed similar crimes in the past.