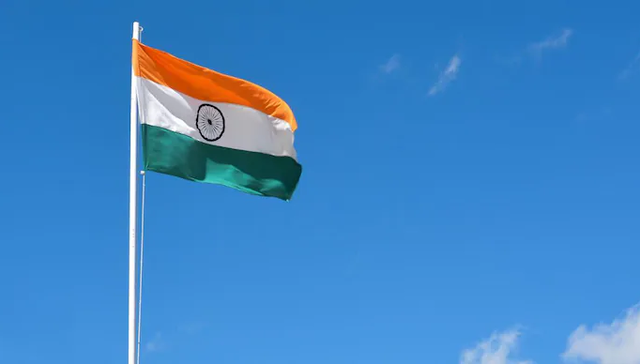 Man Electrocuted While Hoisting National Flag on Republic Day in Bihar
Ten News Network
Bihar (India), 27th Jan 2023: In a tragic incident, a man died and four others were injured while hoisting the national flag on Republic Day in Bihar's Sitamarhi district.

The incident occurred in Ramnagar, in the Riga police station area, when Abhishek Jha, who ran a private coaching center, came into contact with an 11,000-volt wire while hoisting the flag on an iron flagpole.
According to reports, Jha hoisted the flag every year on Republic Day, and this year was no exception. However, as he climbed the flagpole, an electric current passed through it, resulting in a high-voltage electric shock. Jha died on the spot.
Four other individuals who were trying to save Jha also suffered injuries and were rushed to Sadar Hospital for treatment. One of them remains in critical condition.
The police have launched an investigation into the incident and are working to determine the cause of the electric shock. The community is mourning the loss of Jha and sending its condolences to his family.