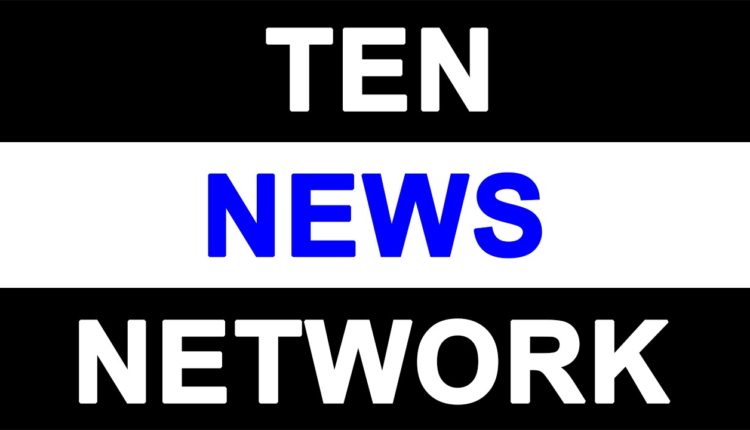 Manik Saha Sworn in as Tripura Chief Minister for Second Term
Ten News Network

Delhi (India), March 8, 2023: Manik Saha has taken oath for the second time as Chief Minister of Tripura, following the Bharatiya Janata Party's (BJP) victory in the assembly elections held on February 16.
Alongside Saha, eight other ministers were sworn in in a ceremony attended by high-ranking political figures such as Prime Minister Narendra Modi, Union Home Minister Amit Shah, and BJP chief JP Nadda.
Notably, Assam Chief Minister Himanta Biswa Sarma, known for his pivotal role in the BJP's successful expansion into India's northeast, was also in attendance, along with the Chief Ministers of Arunachal Pradesh, Manipur, and Sikkim.
Of the nine newly appointed ministers, four were retained from the previous government, while three were inducted from the BJP's ranks, and one was given to the BJP's ally, the Indigenous People's Front of Tripura. The remaining three ministerial positions were reportedly kept vacant to facilitate negotiations with Tipra Motha, which won 13 seats in the elections. The talks between the BJP and Tipra Motha previously failed due to the latter's demands for a "Greater Tipraland."
Union Minister Pratima Bhoumik, who won an Assembly seat in the elections, will retain her parliamentary seat and vacate her Assembly seat.
However, the swearing-in ceremony was marred by the absence of the opposition Communist Party of India (Marxist) and Congress, who decided to boycott the event to protest against post-poll violence in the state.