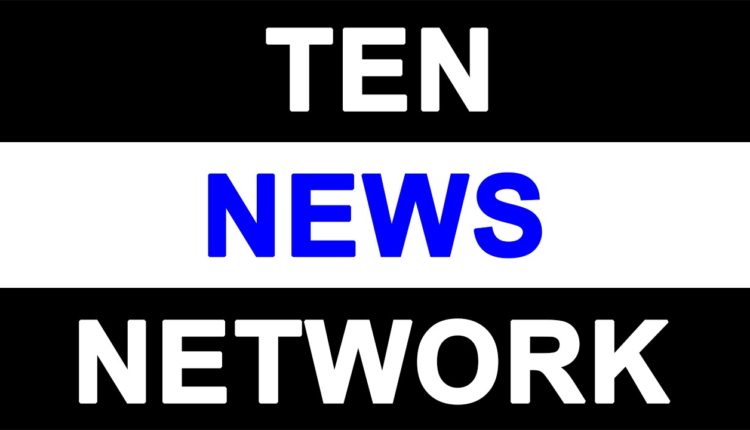 Masks in Instagram as a marketing technique
Initially, masks were just entertainment for stories, an excuse for a fun shuffle. But their popularity grew, and they slowly turned from joy into a trend.

Marketers and bloggers quickly figured out what was what and began personalizing the masks with which they promoted their accounts. And now a show can make a marketing bomb. Even such gaming website as https://luckylife.in/ have filters, which shows the popularity of this method of attracting attention. 
First, we will tell you how this marketing tool works and what makes it effective. Then, how to create a mask yourself and how much it would cost if you ordered one.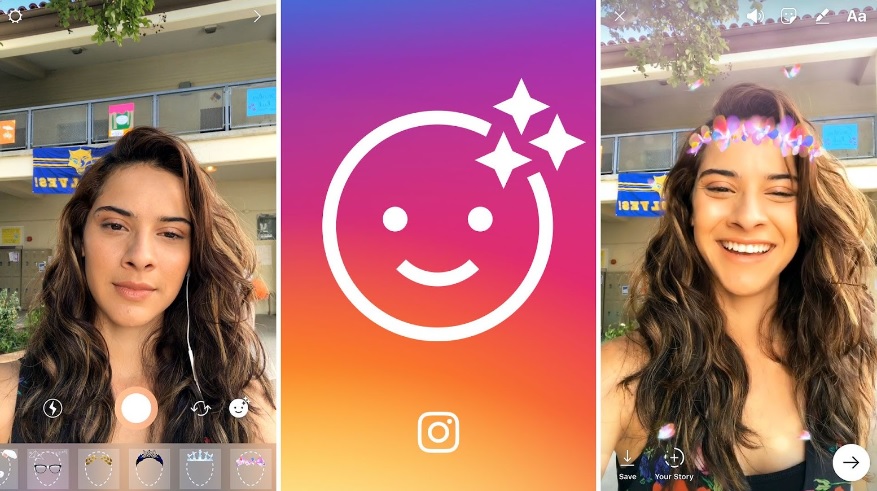 How they work and why they are effective
The mask in the social network Instagram is a tool available to anyone in the camera app. The option allows you to apply effects to a person's face that change their appearance, from small visual changes to animals to other people, or to change a person's facial expression altogether. When using masks, the user most often interacts with the option by blinking, opening the mouth or turning the head – if this is provided by the tool itself. Such masks are called animated masks. In addition to the visual component, such a feature can change the voice and timbre of a person, add various filters or change the background. The most common use of masks is to change the face by adding multiple elements: makeup, inscriptions, hair colour changes and more. The latest social network trend is masked using AR technology, which makes it possible to conduct games with the help of his head. For example, the user controls the hero of the game Super Mario through the nose movement, and when you open your mouth, the digital character jumps. Current marketing trends include the creation of dynamic, exciting and branded masks, using which the user can promote a personal product to the masses. It's enough to get other people interested through entertaining interactions.
Masks are now used primarily to popularize a brand and only as a tool for recruiting subscribers. You create a mask → people shoot posts with it, make funny posts, → you use them to publish them on your site. Thus, you give subscribers feedback and show that your brand is social. As a result, the account's recognition and activity grow, and as a result, sales go up.
Of course, it's not a fact that the mask will immediately lead to increased sales. But if you think about the marketing strategy, it could be:
We launch a mask with a contest.

People pick it up, and a viral effect is created – the mask spreads on Instagram*. At the expense of this, the number of subscribers increases.

Make a reasonable offer – for example, a small pizza and a Coca-Cola 0,5 as a gift with the purchase of two large pizzas.

We get an increase in sales (not necessarily the sales have to be immediate, they can increase in the future).

There's the math behind each item, as you have to do the preliminary calculations at each step to see if it's worth it.
But many brands and big businesses still need to see masks as a severe promotional tool. They mistakenly think it's still just trivial entertainment. And it is this conservatism that will allow you to stand out from them.
Especially now that masks have changed. It's not just a picture or an inscription on the cheek or forehead. Now you can create a fundamental tool of gamification from them.
Take, for example, the implementation of the mechanics of ranged games with masks. The idea is to run along one of the lines, dodge obstacles, and collect coins. This mechanic is now available for stories.
How to use masks effectively
As a rule, stories are watched more often than posts. And a mask is, first and foremost, a tool for reports. There are several options. 
Attracting new subscribers and involving them in content creation
For example, you have fans and loyal subscribers. You make a mask, and you post it. People take down extraordinary stories with that mask.
And now your fans' subscribers take it for themselves and make their posts.
To achieve this effect, it's essential to follow the trends in the Instagram world. It will help create a mask that is more likely to go viral.
You can even run a funnel with a mask without the expense of creating an additional lead magnet. And that's a resource saver.
Introducing new products to subscribers
Let's say you release new sneakers. With the appropriate mask, the user can immediately try them on, see how they will look on his foot, and consider whether he likes them.
If the client likes them, he can make an order right away. It is convenient for everyone, especially during the epidemic of coronavirus. When everyone is hungry for actual shopping, your subscriber can feel like a customer in a virtual store while staying at home.
The same can be done for hair salons. You can see which hairstyle would work best, for example. It works in any niche of its kind: manicures, clothes, and accessories.
What turns a mask from entertainment into a marketing tool
Using a mask as a marketing tool is not enough to make it pretty. Three rules can help create an authentic marketing explosion out of a mask.
Relevance
It helps the mask to be on the radar as it hits trends. For example, ear masks became popular at one point. Randomize is now in vogue: the ability, by tapping on the screen, to choose, for example, a quote of the day, a SEAL or a meme.
Interest
Determines how much the mask as a whole attracts attention. The more people understand the show and its meaning, the more they will want it for themselves.
Interest can be generated by associating it with a brand or doing it with humour. Another option is to announce a contest.
Virality
At the expense of cheers helps achieve high reach and growth in subscribers. 
Let's say you organize a festival where guys in costumes of famous fictional characters gather. For example, an element of the brand (and a viral, relevant, exciting mask) can be wings.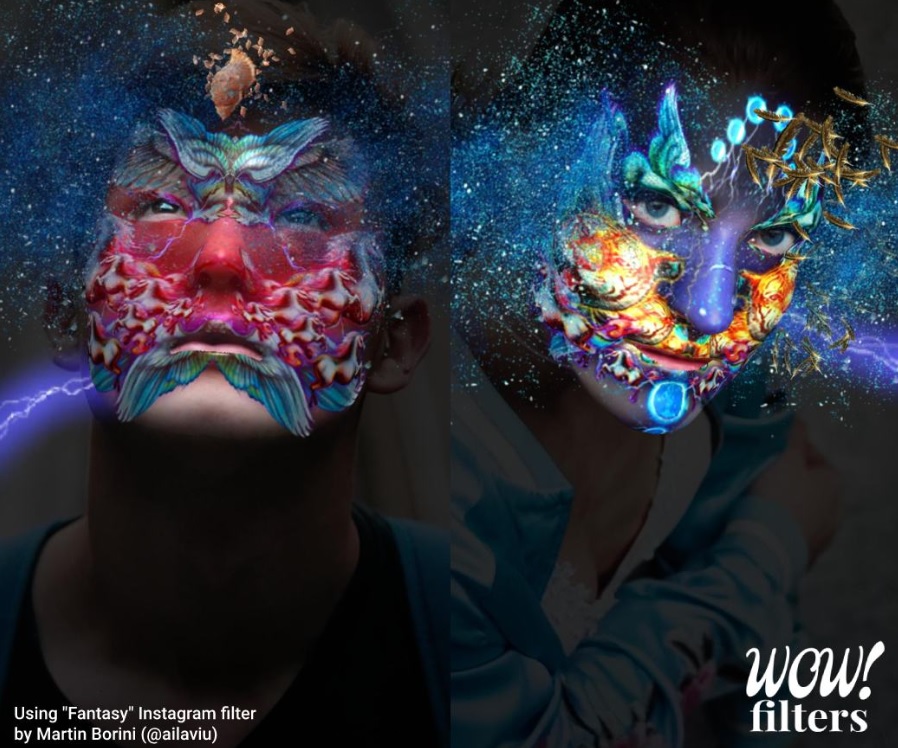 Summary
Instagram masks in 2023 can be a great promotional tool because:
Not all brands take masks seriously, which is a great way to set themselves apart from the competition.

Widespread use of masks: gamification, engagement in the sales funnel, embellishment, showcasing your product.

Because of their popularity, masks often go viral compared to posts or other content.

Masks are relatively easy and quick to make. Therefore, testing them and trying out different variations is very easy.
The mask should speak about your brand and resonate with the audience's interests.