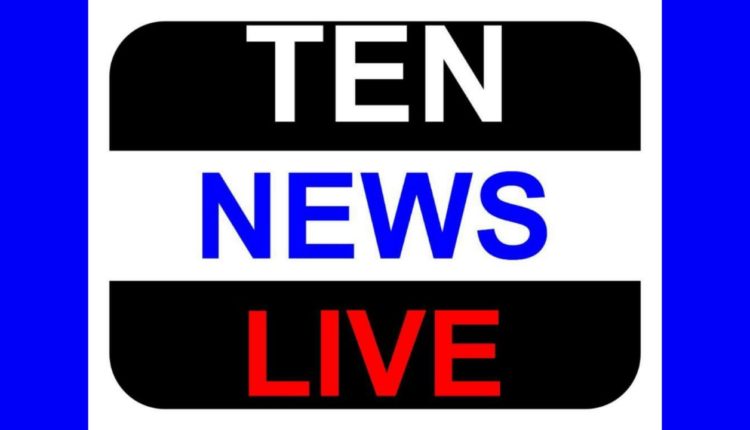 McLeod Russel Tour Championship 2013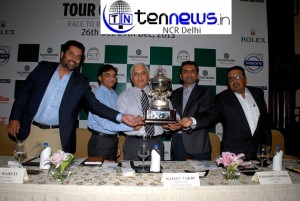 McLeod Russel, the world's largest tea producer, and the Professional Golf Tour of
India (PGTI), today announced the McLeod Russel Tour Championship 2013, the PGTI's Year Ending Championship.
The tournament will be staged at the esteemed Royal Calcutta Golf Club (RCGC) from December 26 – 29, 2013. The
tournament's prize purse of Rs. 1.35 crore is the highest-ever for a domestic event in India.
The event will see the top 60 players from the Rolex Rankings 2013 compete for top honours. The tournament will
be a 72-hole stroke-play championship and there will be no cut applied after 36 holes. All players will be guaranteed
prize money. The Pro-Am event preceding the tournament will be played on December 24th
While the inaugural edition of the McLeod Russel Tour Championship in 2012 carried a prize purse of Rs. 1.25 crore,
the second edition has an increased prize purse of Rs. 1.35 crore. The prize money for the next edition in 2014 will
witness a further increase to Rs. 1.5 crore.
Speaking on the occasion, Mr. Aditya Khaitan, Managing Director, McLeod Russel, said, "After the success
of 2012, we are very happy to be hosting the second edition of the McLeod Russel Tour Championship. This is our
small way of giving golf a boost in this region and we hope that it will eventually lead to the growth of the game.
McLeod Russel's heritage is based on values, culture and commitment and a strong belief in supporting and backing
the right talent, and keeping that in mind, we will be sponsoring one professional and two amateur golfers from
Kolkata for the 2014 season. We hope this will help the young golfers in taking the next steps in realizing their
full golfing potential. We will be on the lookout for budding golfers in the future as well, and have put in place a
committee to evaluate and identify budding golfers. We take this opportunity to thank the PGTI and the Royal
Calcutta Golf Club for the opportunity to host the Championship this year. We are committed to the McLeod Russel
Tour Championship and in the development of golf."
and 25th
.
Announcing the event, Mr. Padamjit Sandhu, Director, PGTI, said, "It is always great to be back at the Royal
Calcutta Golf Club (RCGC). The race for the Rolex Player of the Year at the 2013 McLeod Russel Tour Championship
will make it a befitting week with our top players and invited Indian golf icons making it the strongest ever player
field at a PGTI championship. We thank McLeod Russel for their strong support to professional golf and look forward
to an exciting week at the richest ever prize purse domestic championship of Rs. 13.5 million."
Mr. Gaurav Ghosh, General Committee Member, RCGC, said, "On behalf of the members and the committee, I
would like to thank McLeod Russell and PGTI for bringing the tournament to the Royal for the second year."