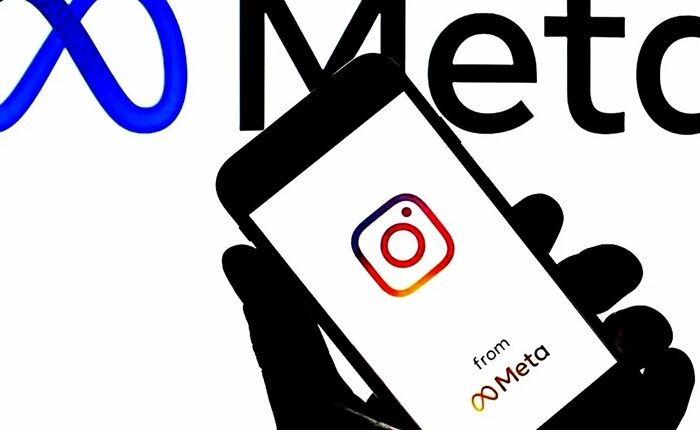 Meta introduces New Broadcast Channels on Instagram
Ten News Network
New Delhi (India), 18th February 2023: Meta CEO Mark Zuckerberg introduced a new feature on its image sharing platform Instagram. A telegram-like feature through creators will now be able to broadcast images, videos and other content on 'Channels' present on the platform to their followers.

Instagram is one of the most famous social media platforms which is a creative outlet for many influencers and creators who use the the app to upload photos, short form videos called reels and long form videos.
The platform also has a messaging feature where you can send text messages and stay connected with your friends. Now, the Meta owned app in its newer updates will also allow its users to form broadcast channels which will allow creators to strengthen connections with their followers.
They will be able to send images and videos on these channels and also personally express their ideas, behind the scenes clips, send voice notes or launch polls for a more interactive interface.
However, initially the feature will only be available to select users on a trial basis. On successful performance the feature will be launched on a larger scale and will be available for majority of Instagram users.
Some influencers who will be using the feature are Valkyrae, Chloe Kim, David Allen, Austin Sprinz, Gilbert Bins etc. All these creators are from the United States but the feature will soon be available for other creators as well.
Zuckerberg demonstrated the use of the feature by creating his own channel and said that he would be making use of the feature as well to share technical information, new updates or further changes in Meta or Instagram. A similar feature is already present in Telegram called 'Channels' and soon the feature will also be introduced on Facebook.